Warsztaty
Chleb! Podstawa cywilizacji znana od tysiącleci. Wiemy o tym dobrze i właśnie, dlatego pragniemy zabrać dzieci w niezwykłą podróż po świecie, w którym chleb to nie tylko codzienna kanapka, a przede wszystkim wspaniała przygoda i okazja do poznawania kultury, sztuki i świata.
Jako że dzieci chętnie uczą się przez działanie, przygotowaliśmy z myślą o nich program edukacyjny "Od ziarenka do bochenka". Przyświeca nam chęć rozwijania w dzieciach pasji do naturalnego jedzenia, wyrabiania w dzieciach nawyku dobrego odżywiania. Chcemy jednocześnie pokazywać, że naturalne jedzenie nie musi być nudne, nie musi być jedzeniem, do którego ktoś je zmusza. Już starsze przedszkolaki (5-6 lat) oraz uczniowie młodszych klas (7-8 lat) podczas specjalnych warsztatów w naszym piekarniczym salonie mają szansę poznać historię chleba, historię różnych rodzajów zbóż i mąki a to wszystko w formie zabawy, konkursów i zgadywanek. Dodatkowo każde dziecko ma możliwość stworzenia swojej własnej niepowtarzalnej bułeczki /cebularzyka/drożdżówki.
Nic bardziej nie sprzyja zdobywaniu wiedzy niż ciekawe zajęcia, praca w grupie i rywalizacja pod okiem odpowiednio przygotowanych animatorów-przewodników.
Prowadzony przez nas program jest pilotażowym programem zajęć, który wraz z upływam czasu będzie rozwiany i udoskonalany.
Warsztaty odbywają się w naszym sklepie firmowym – W Chlebaku Bistro na ul. Kapucyńskiej 2 w Lublinie
Zapisy : warsztaty@europiek.pl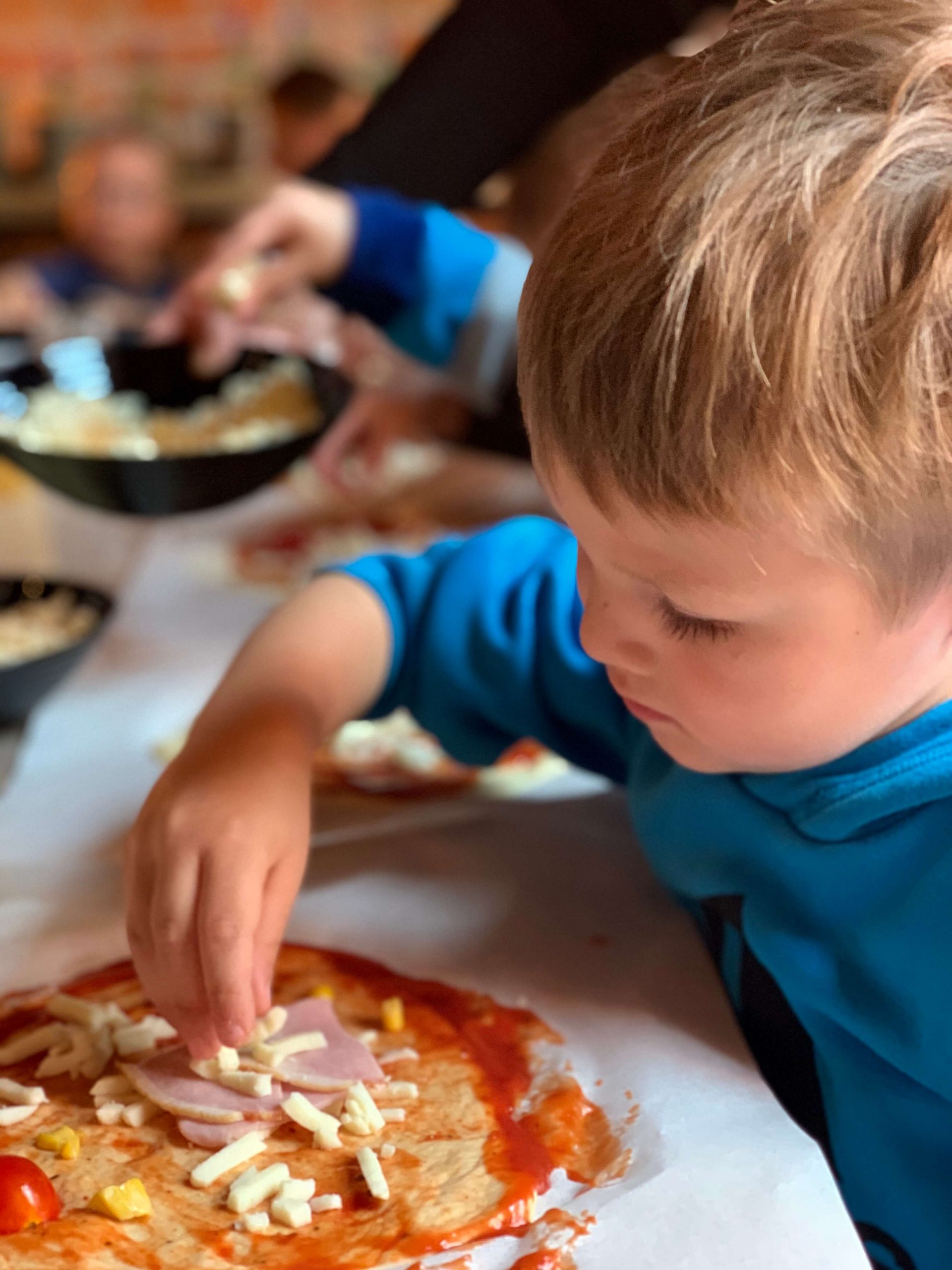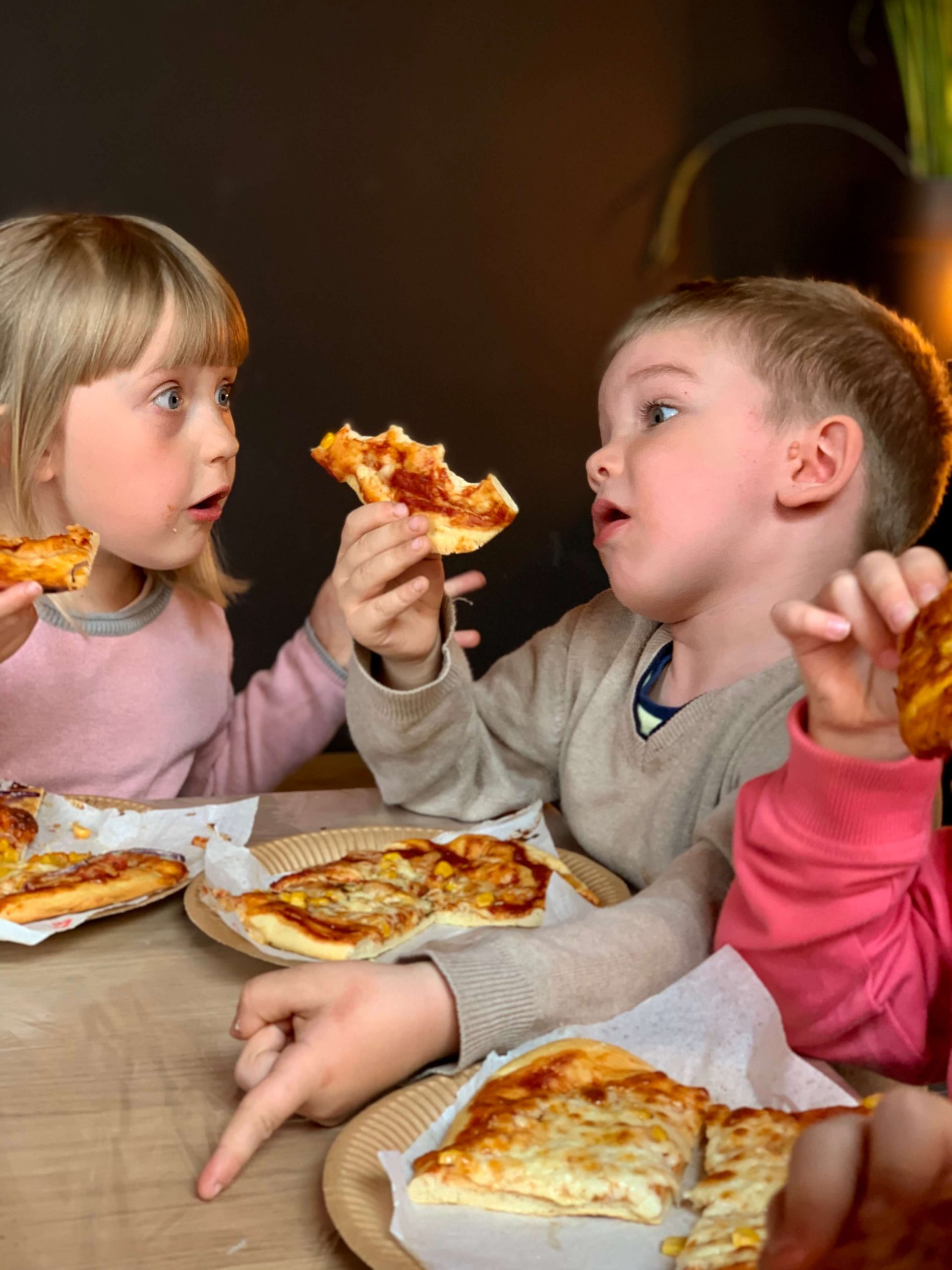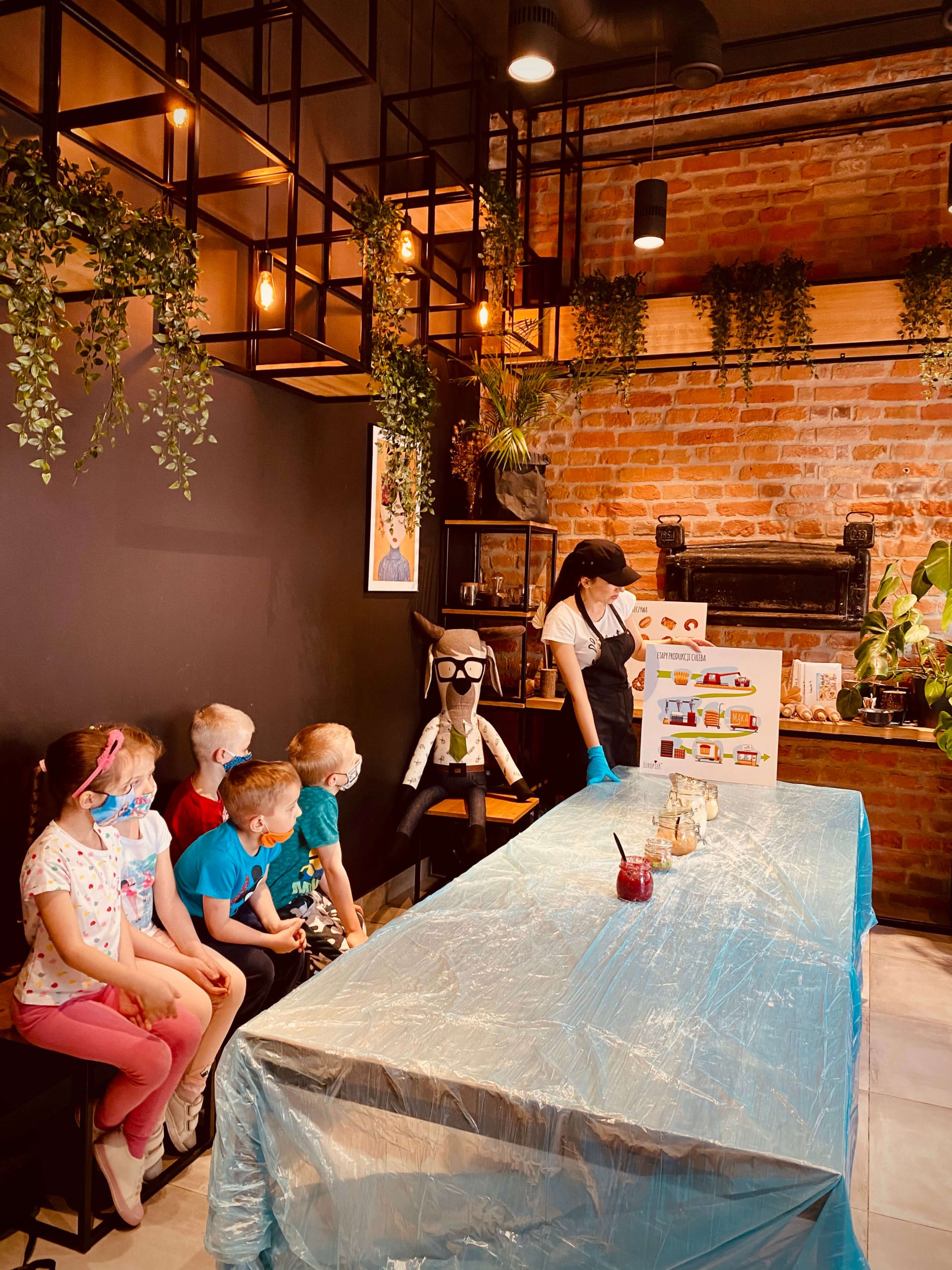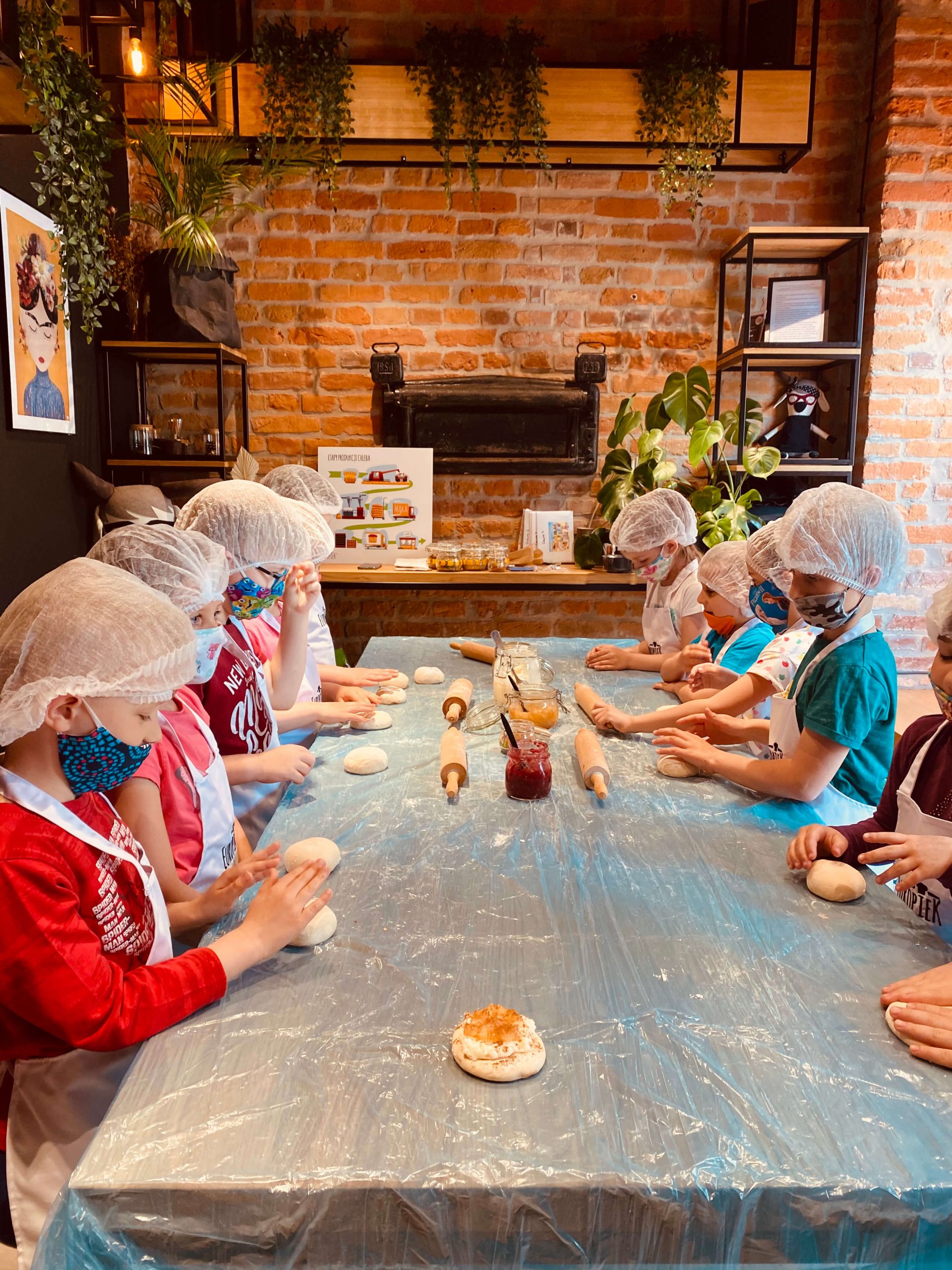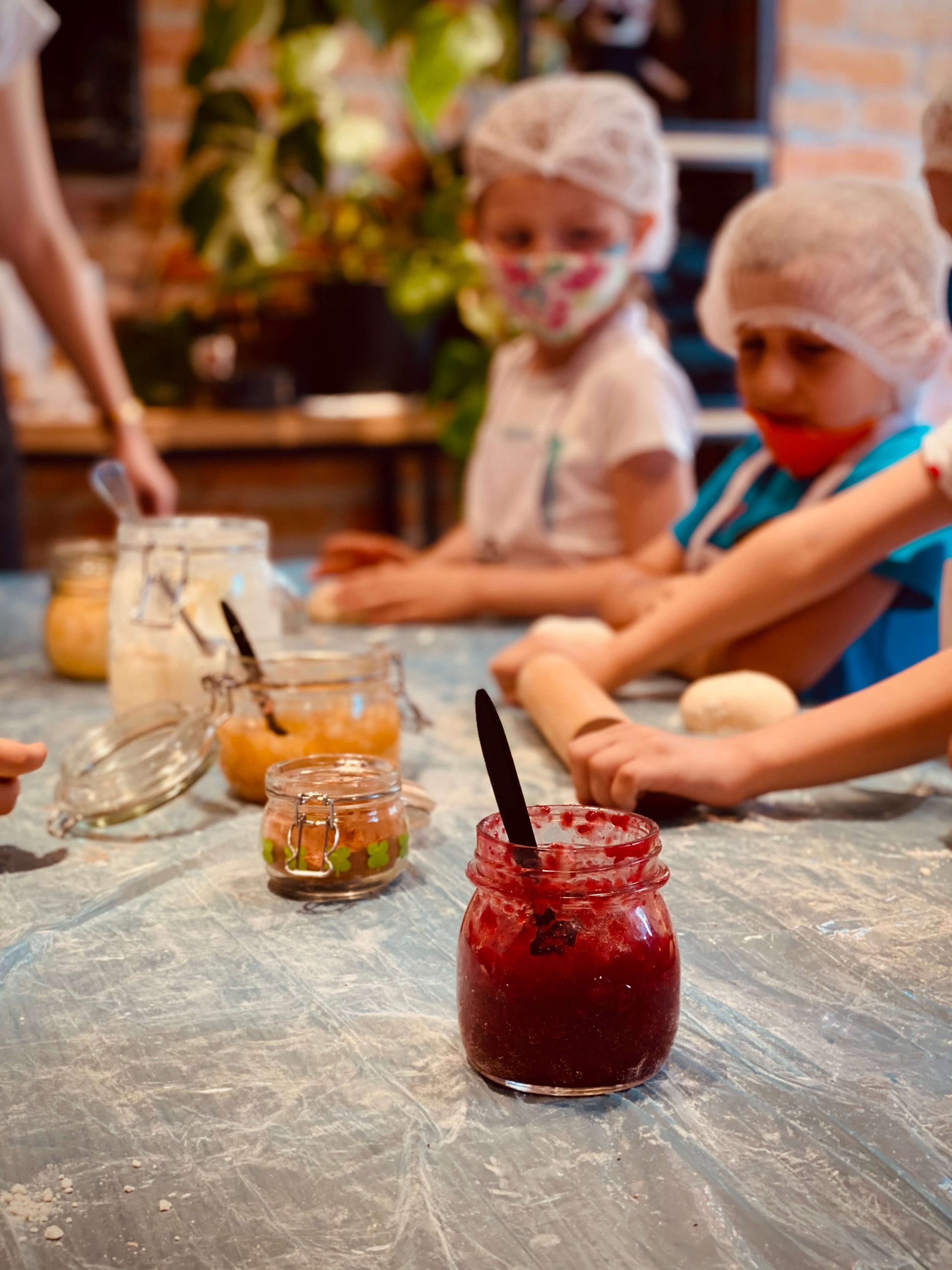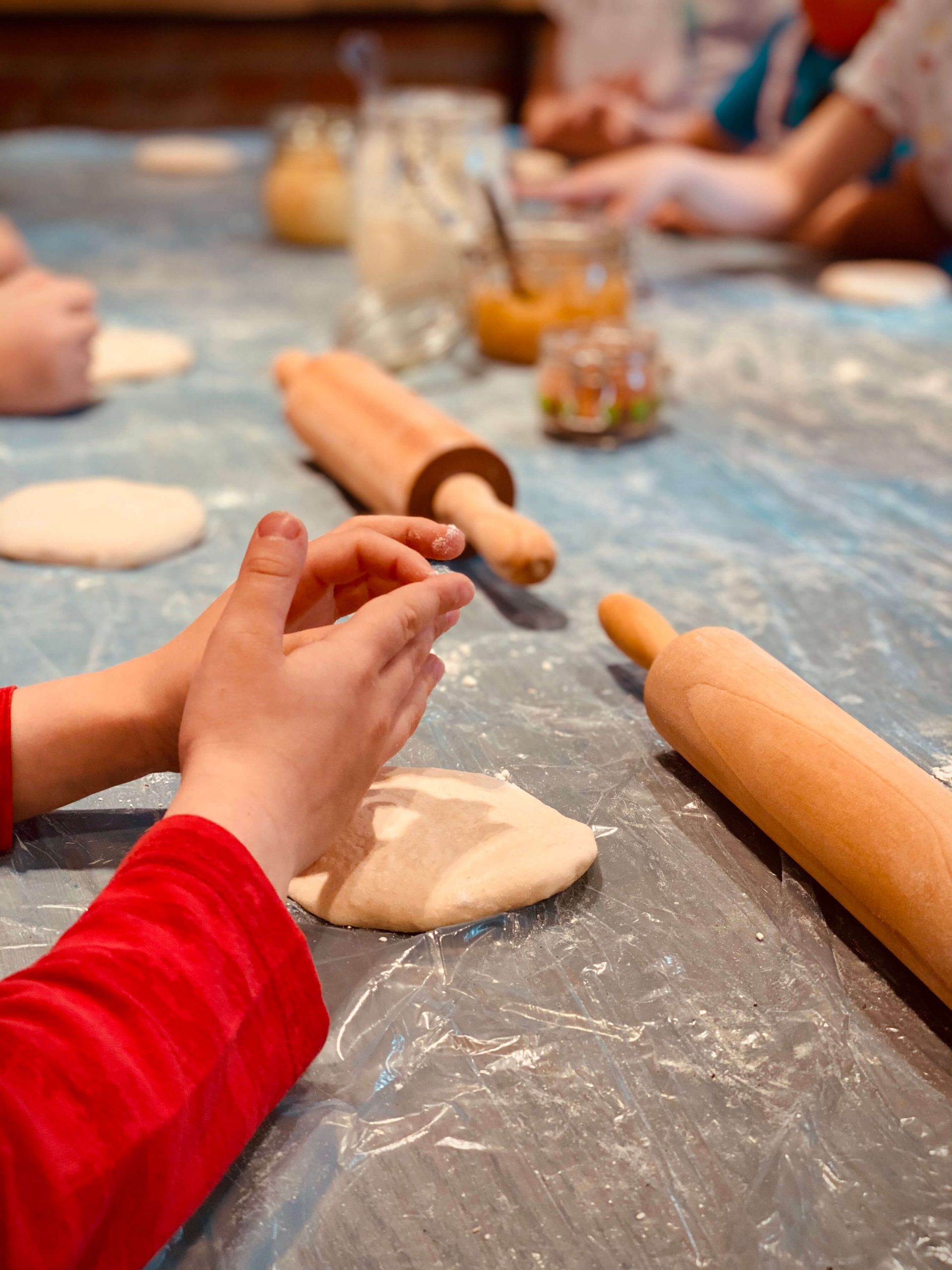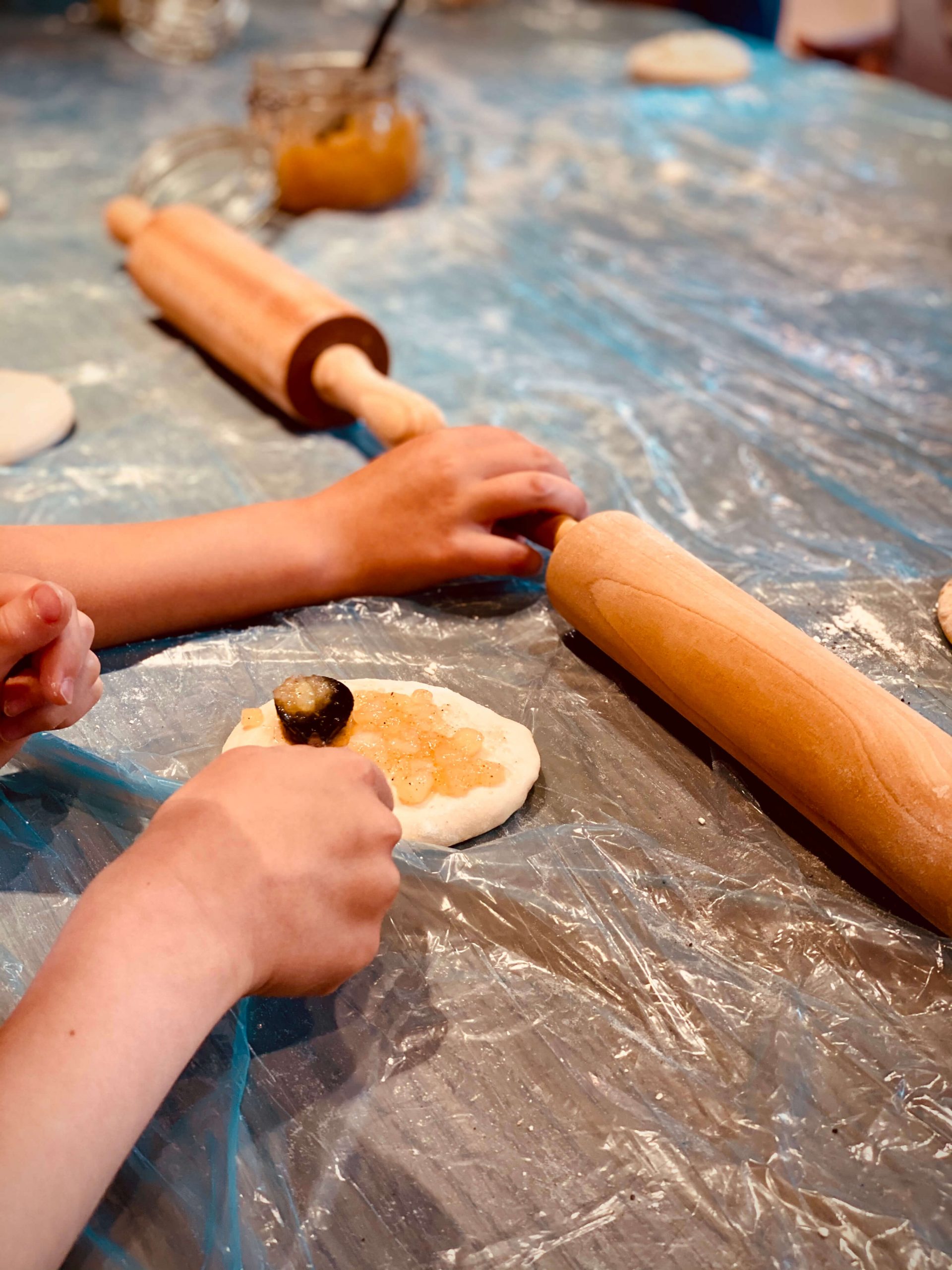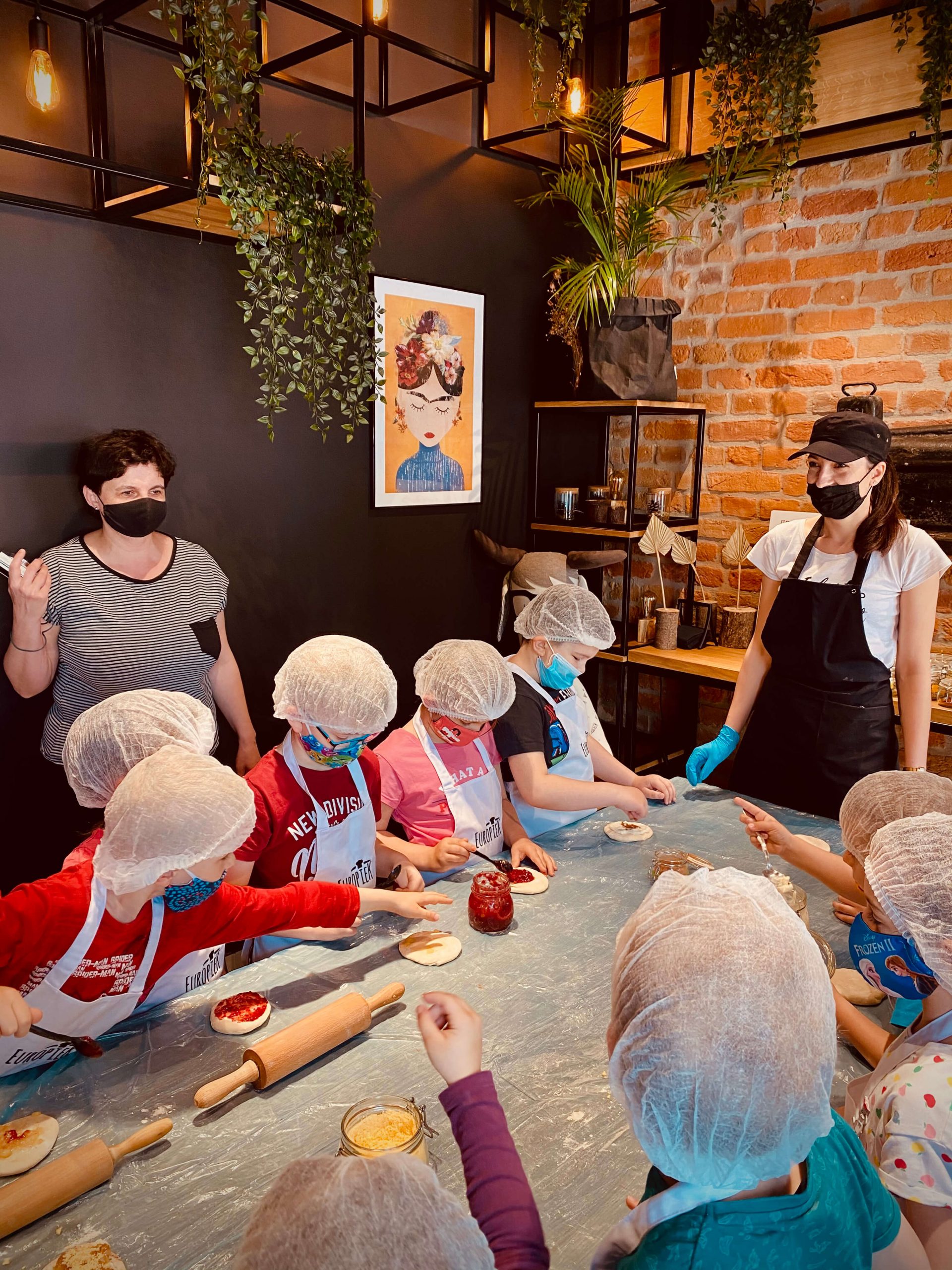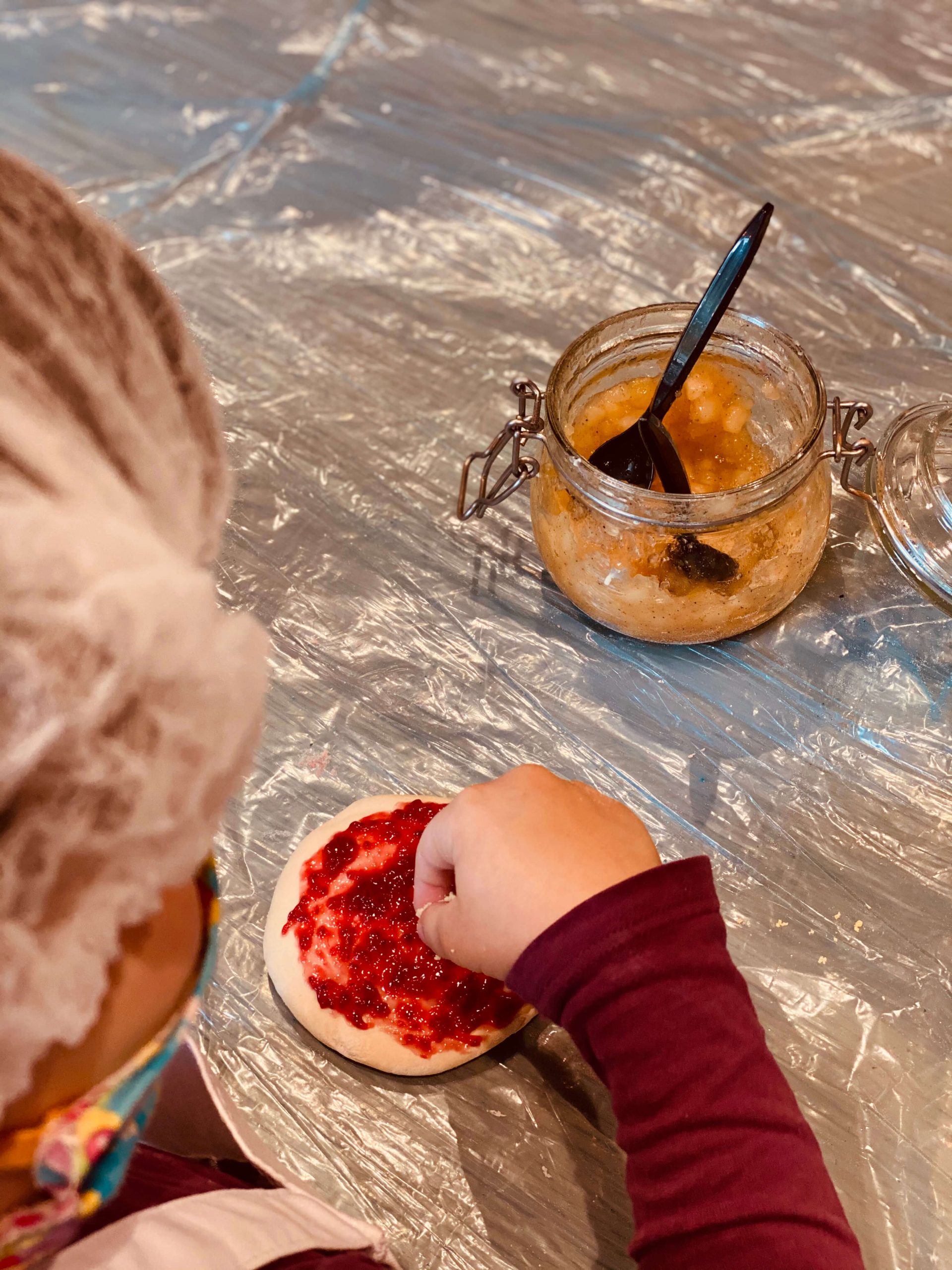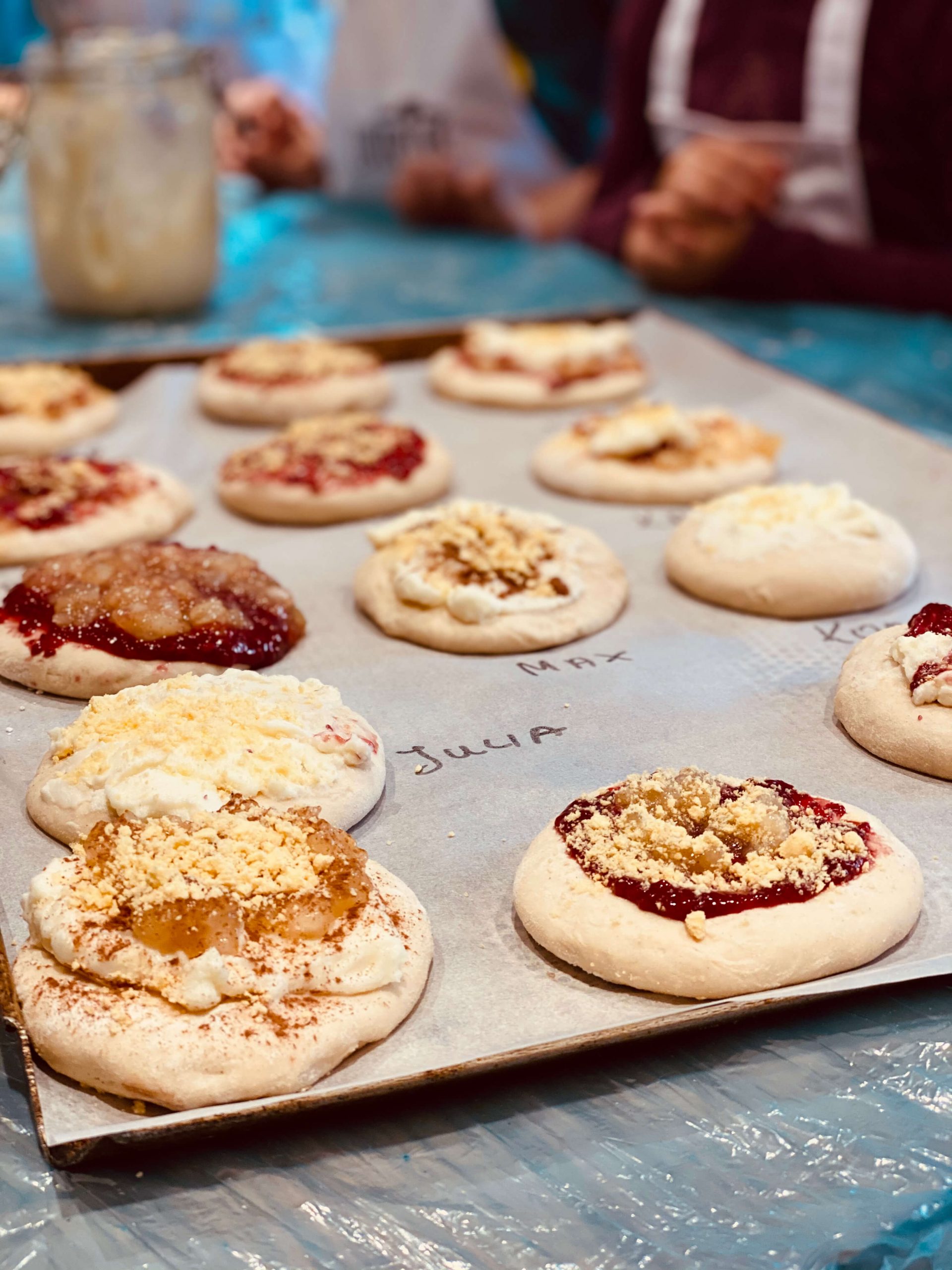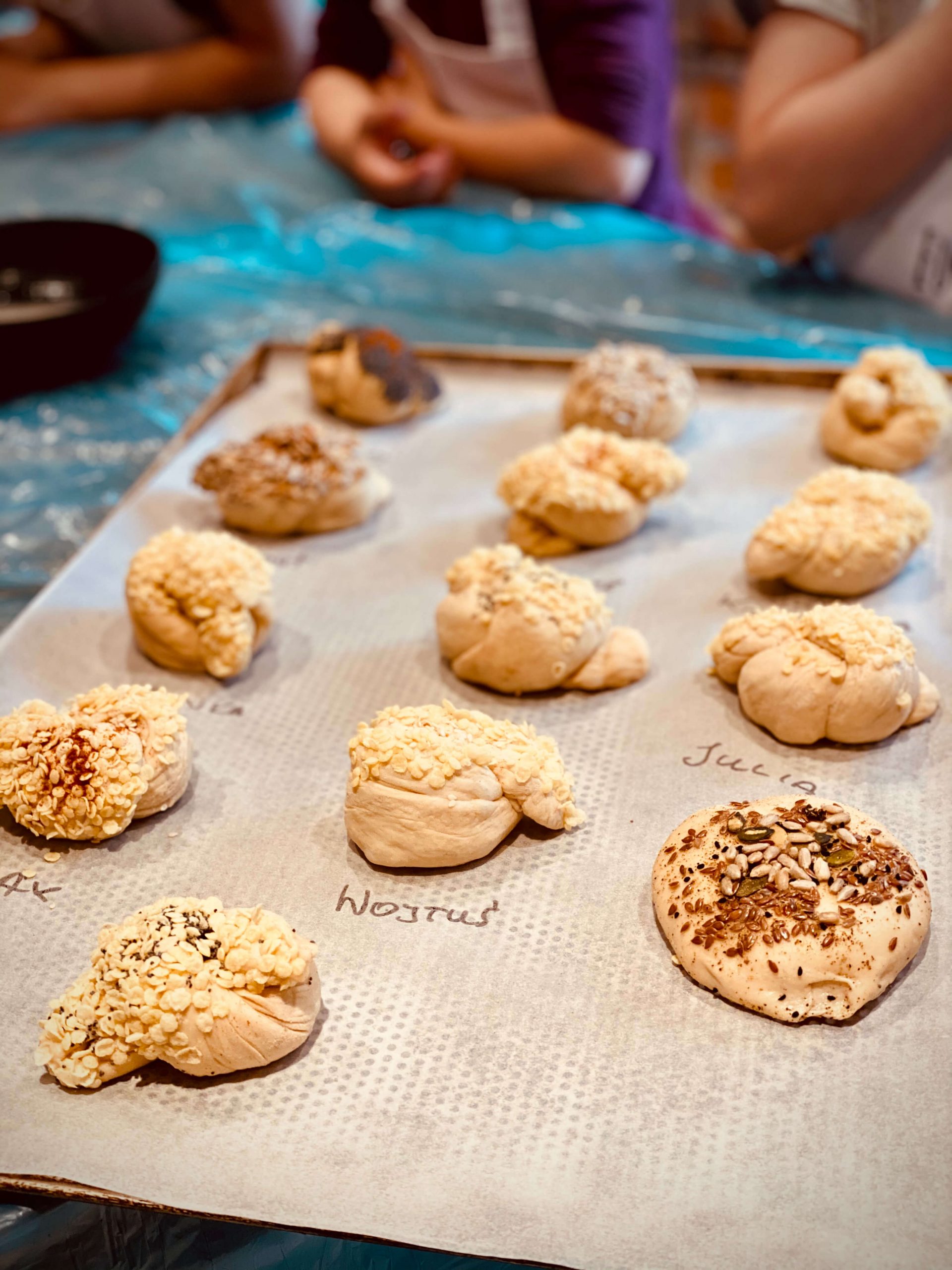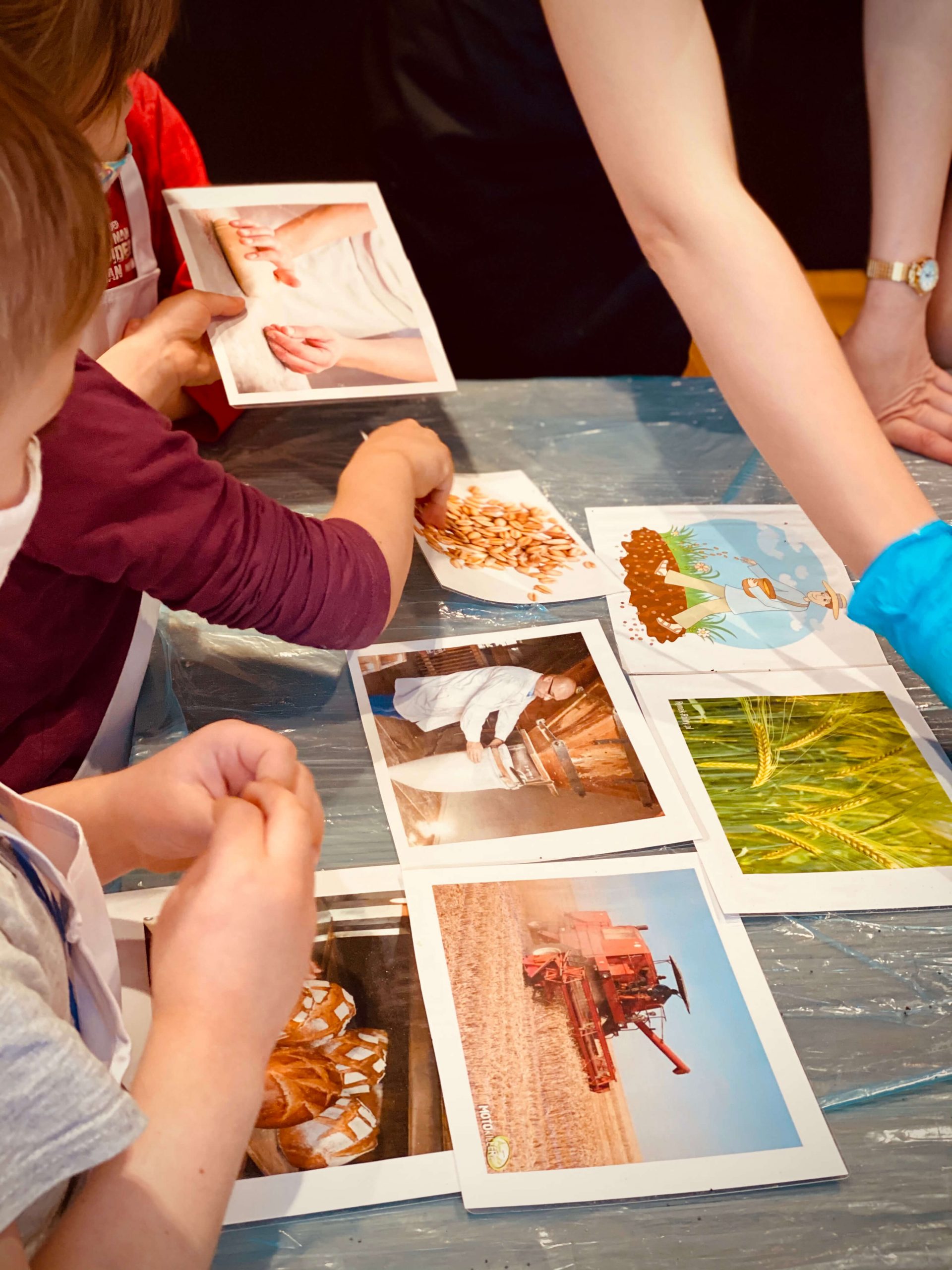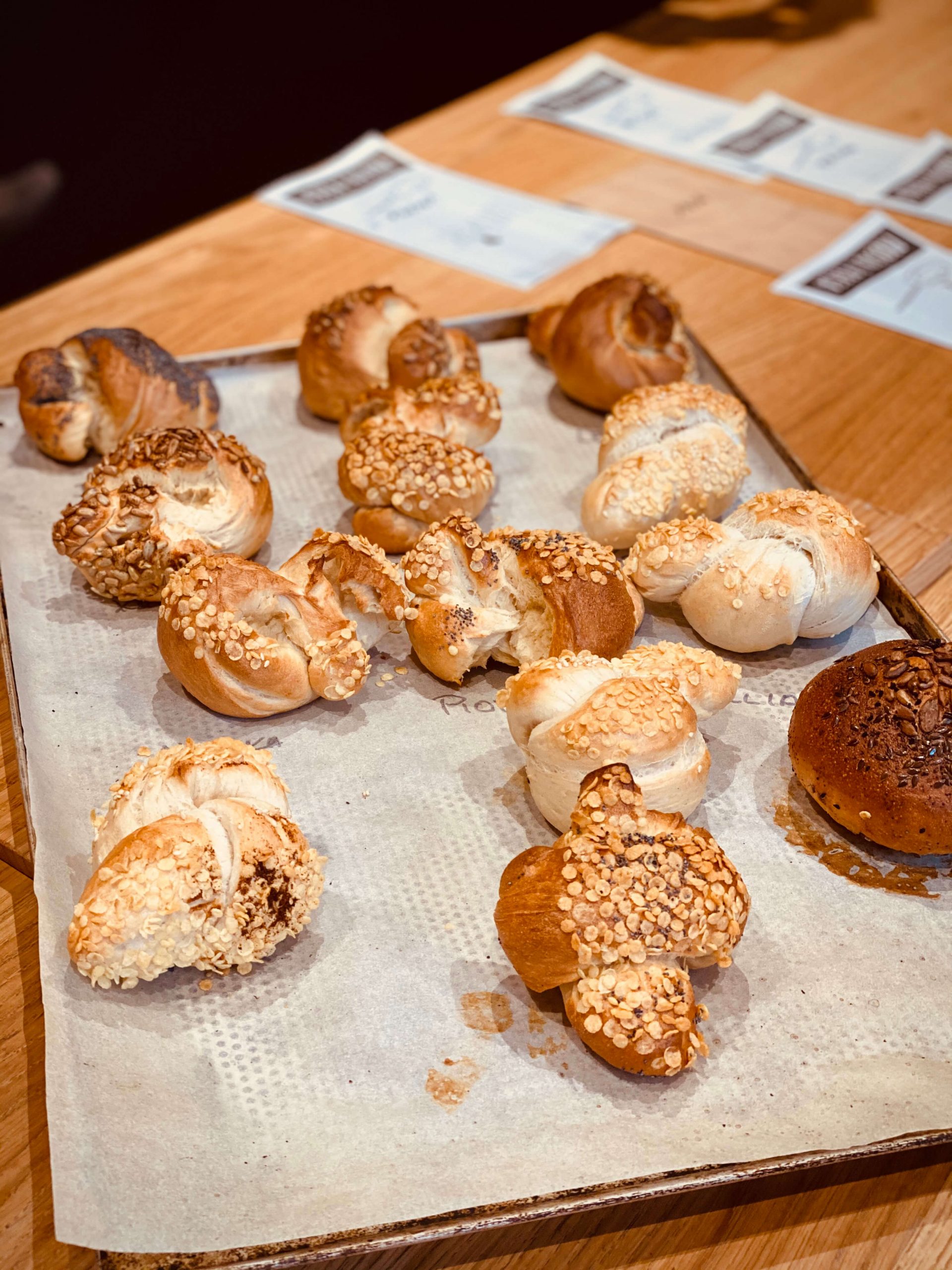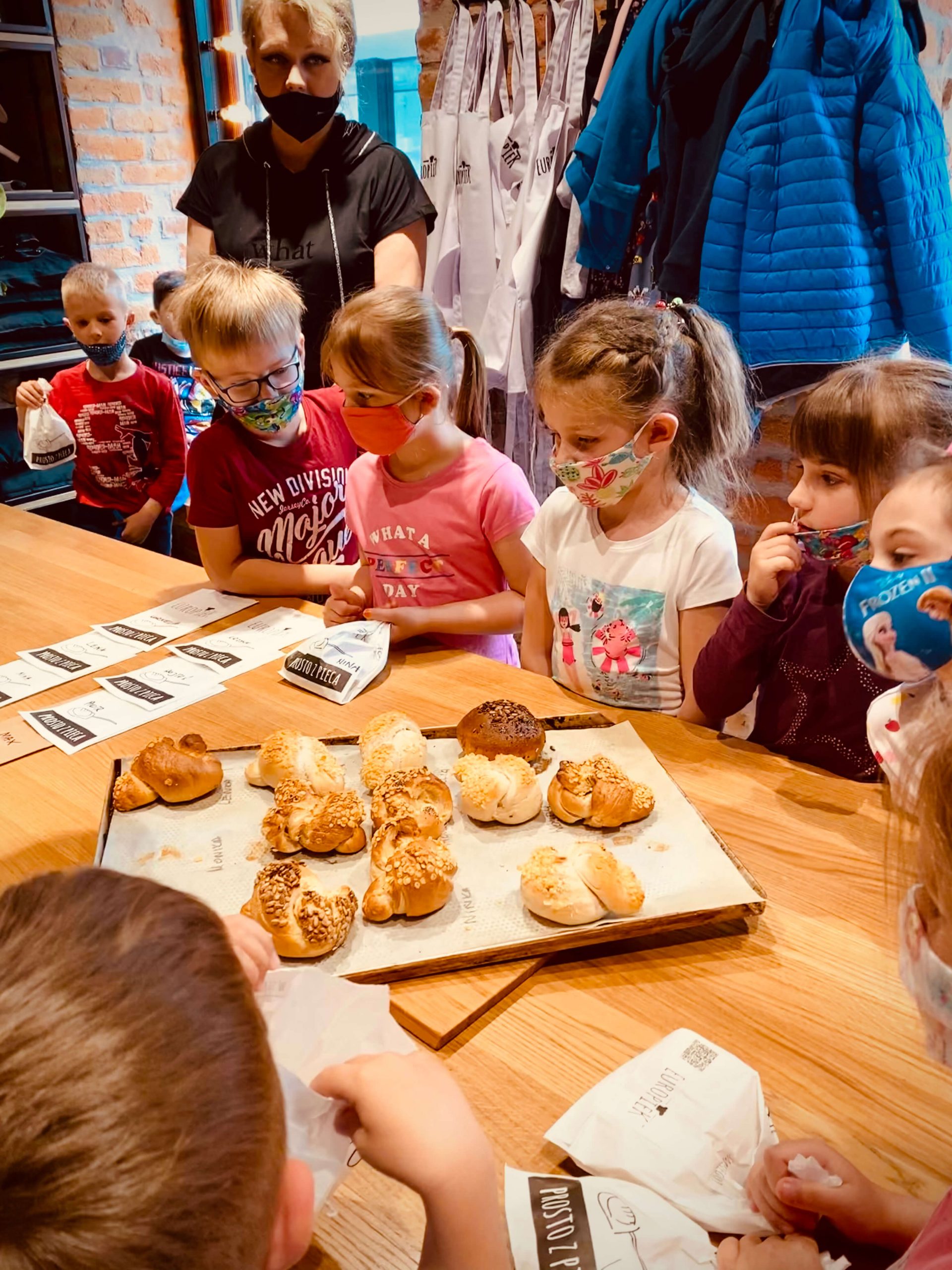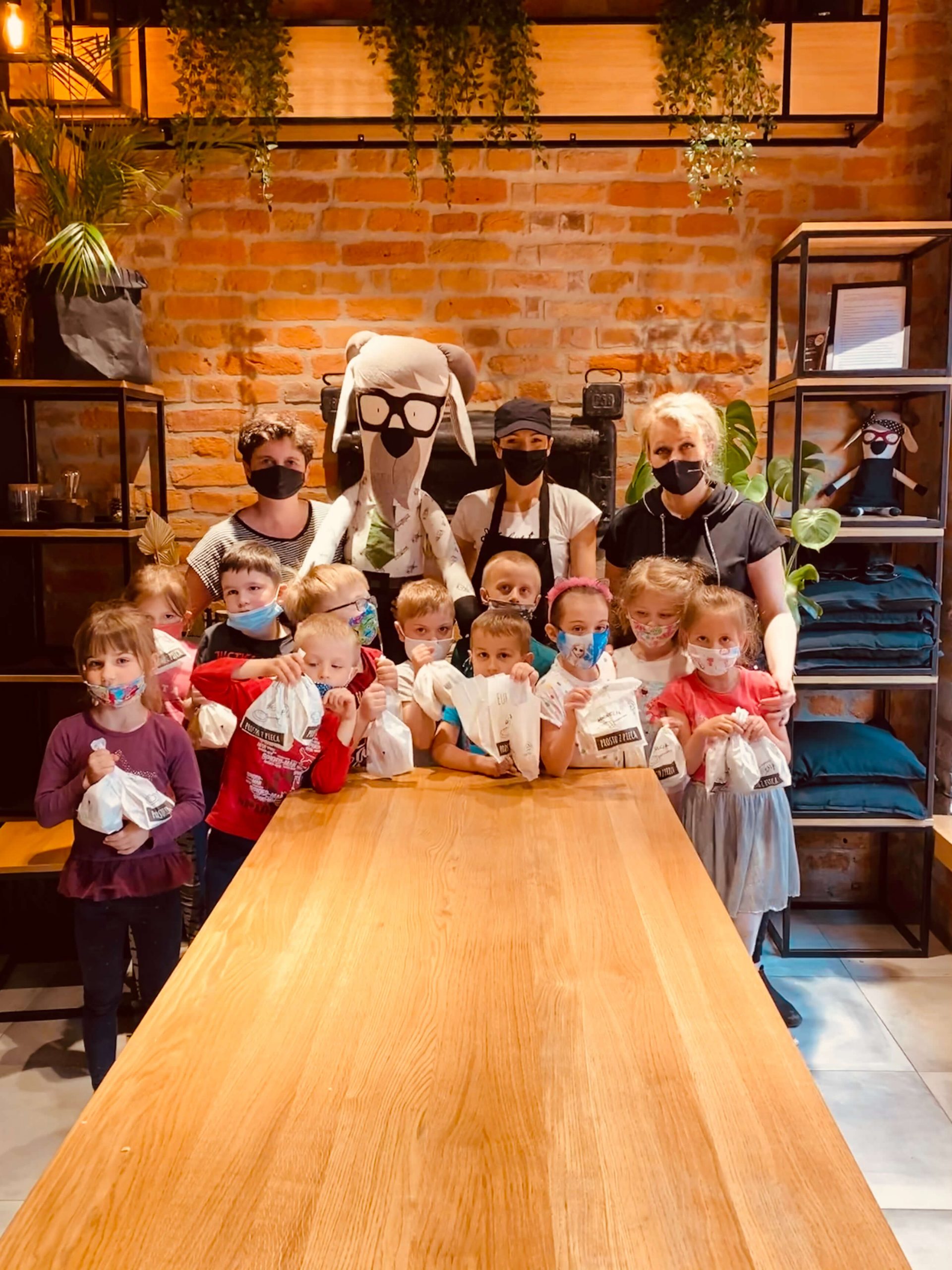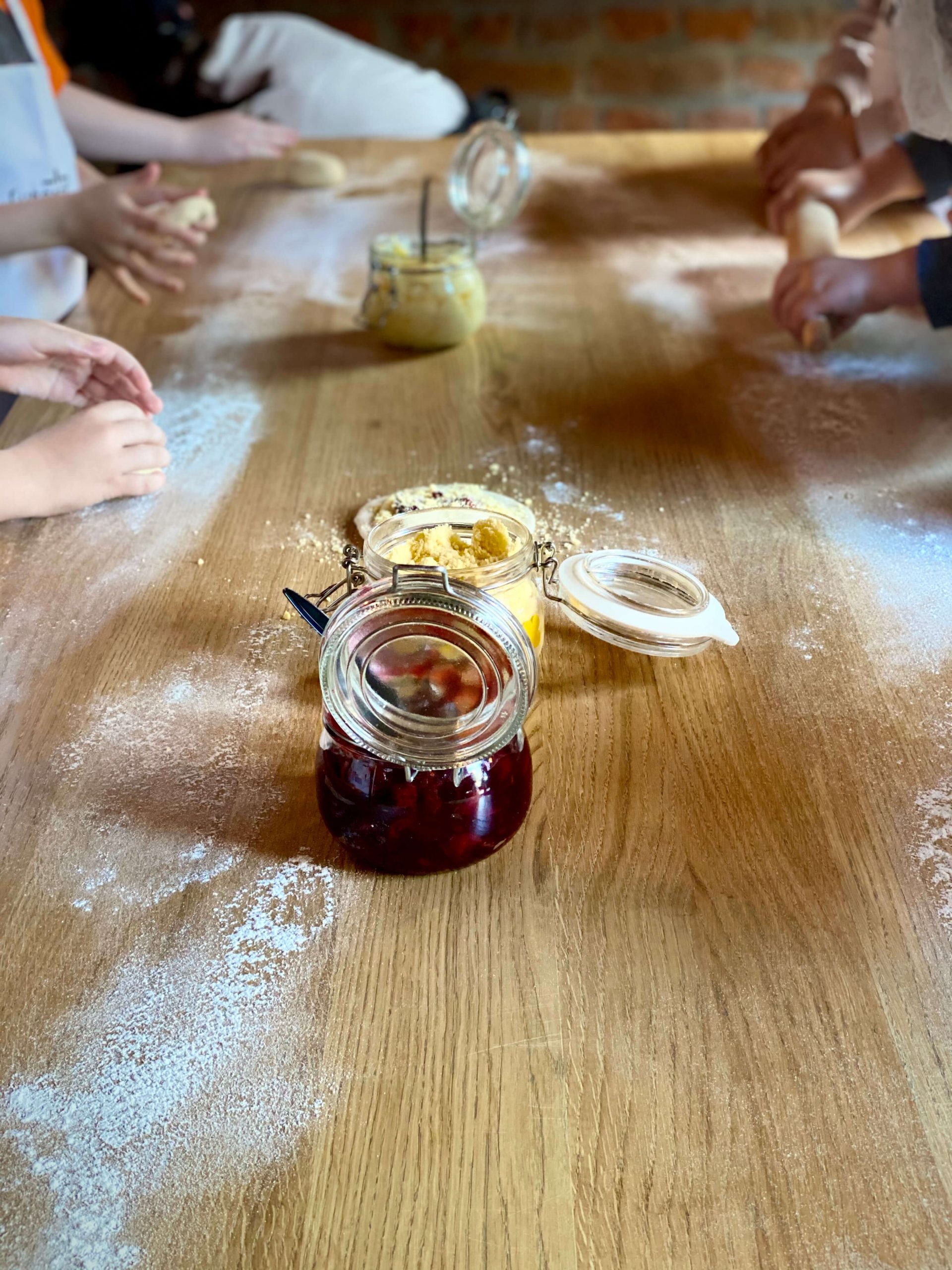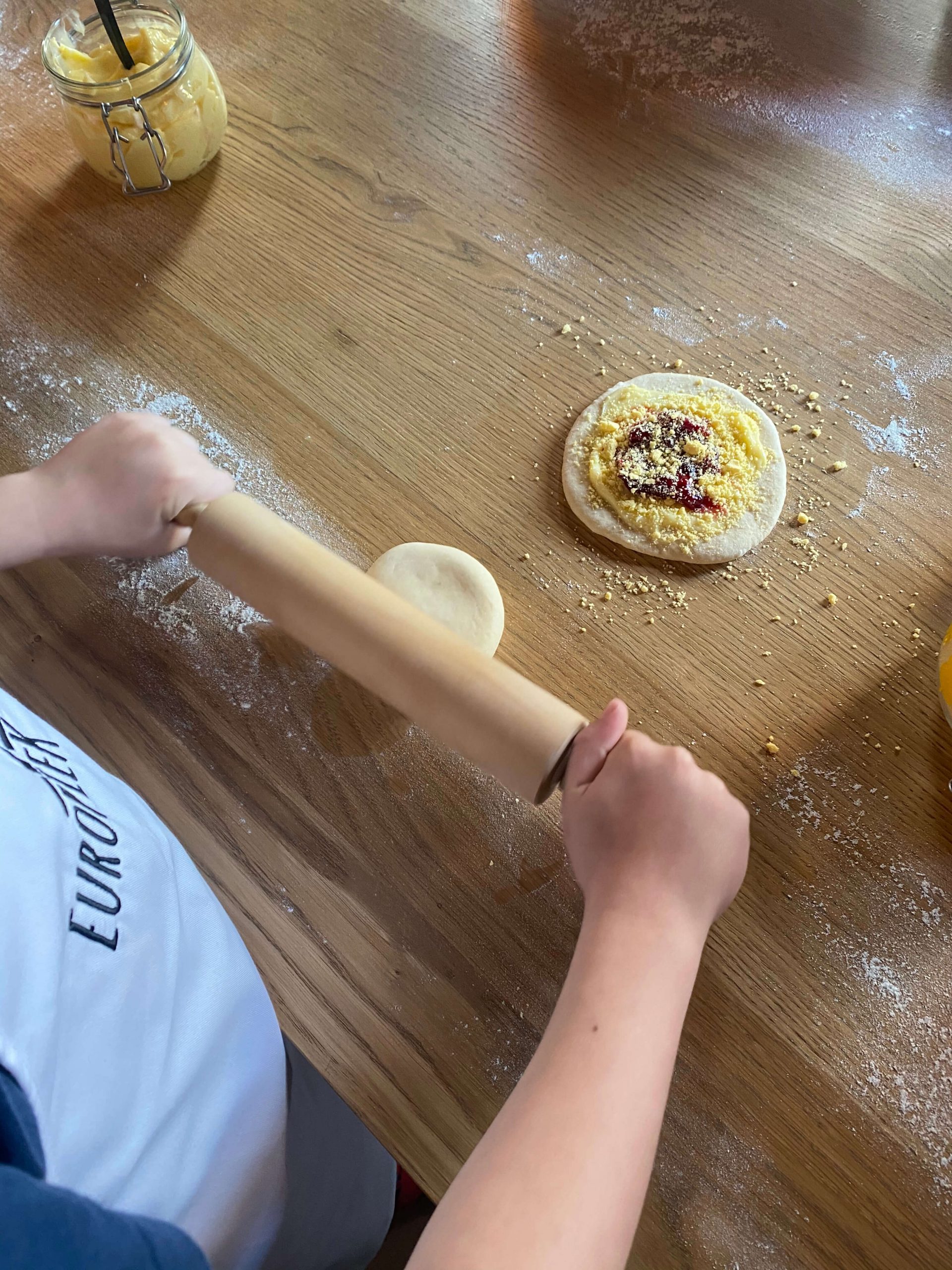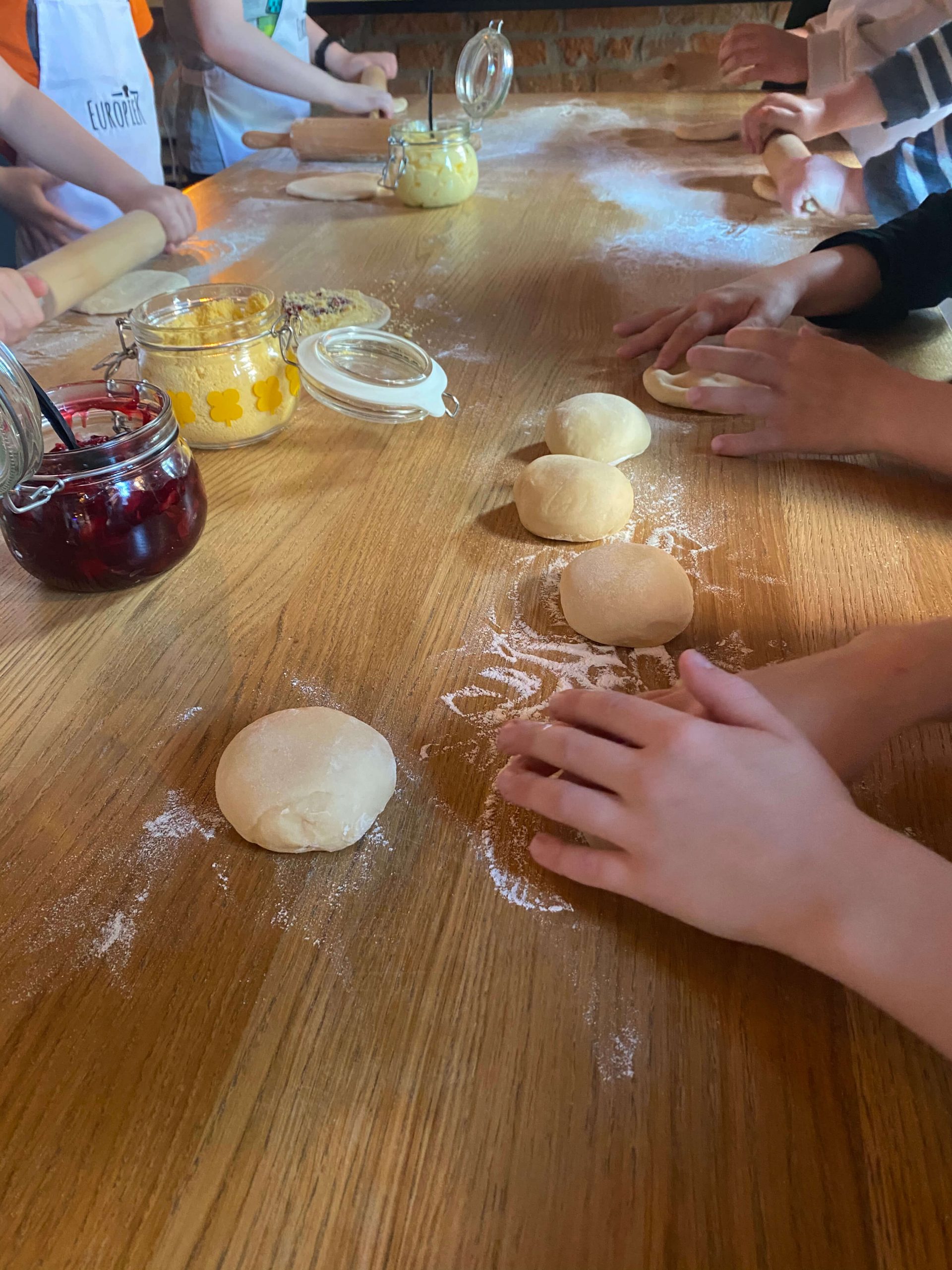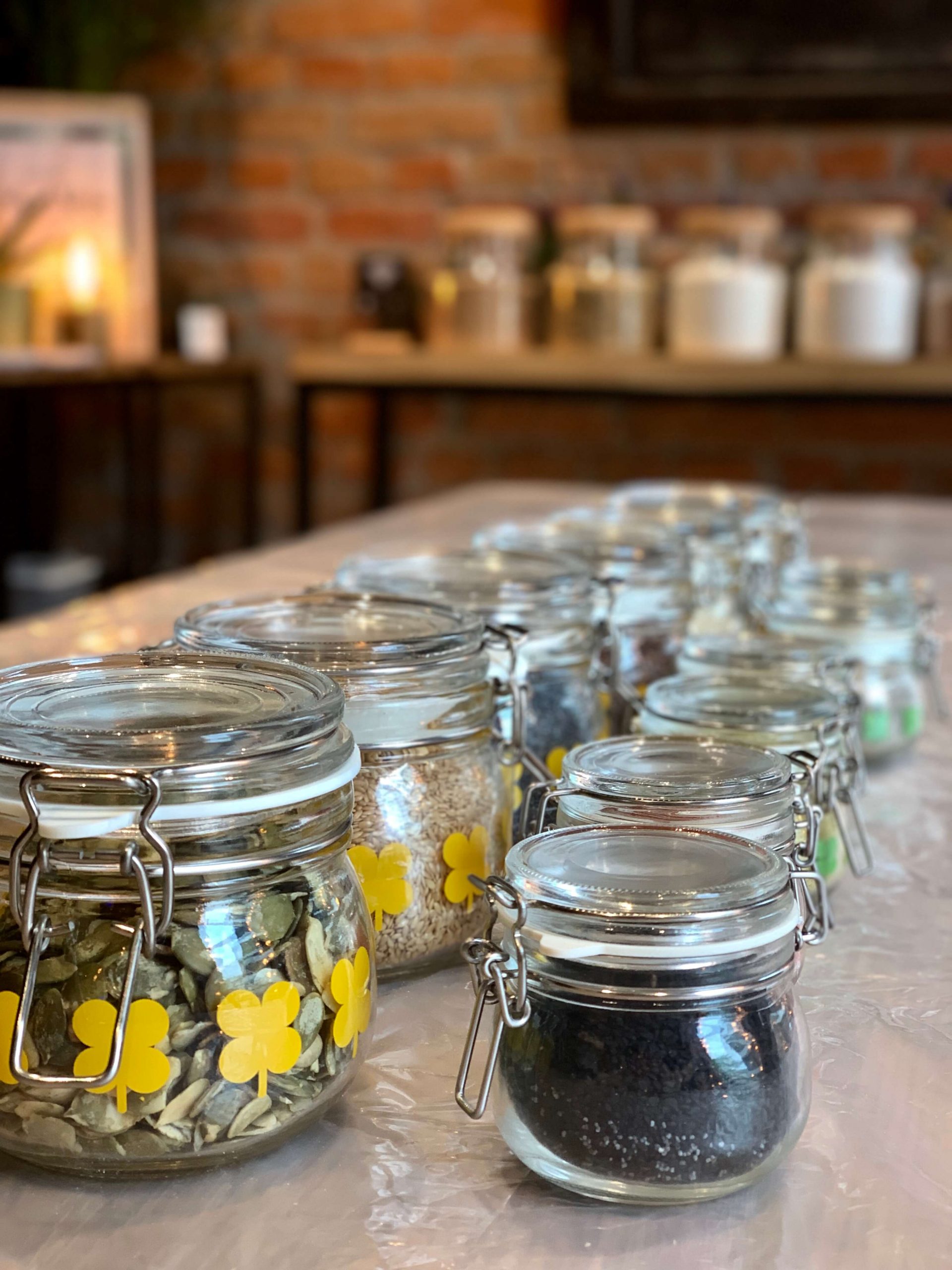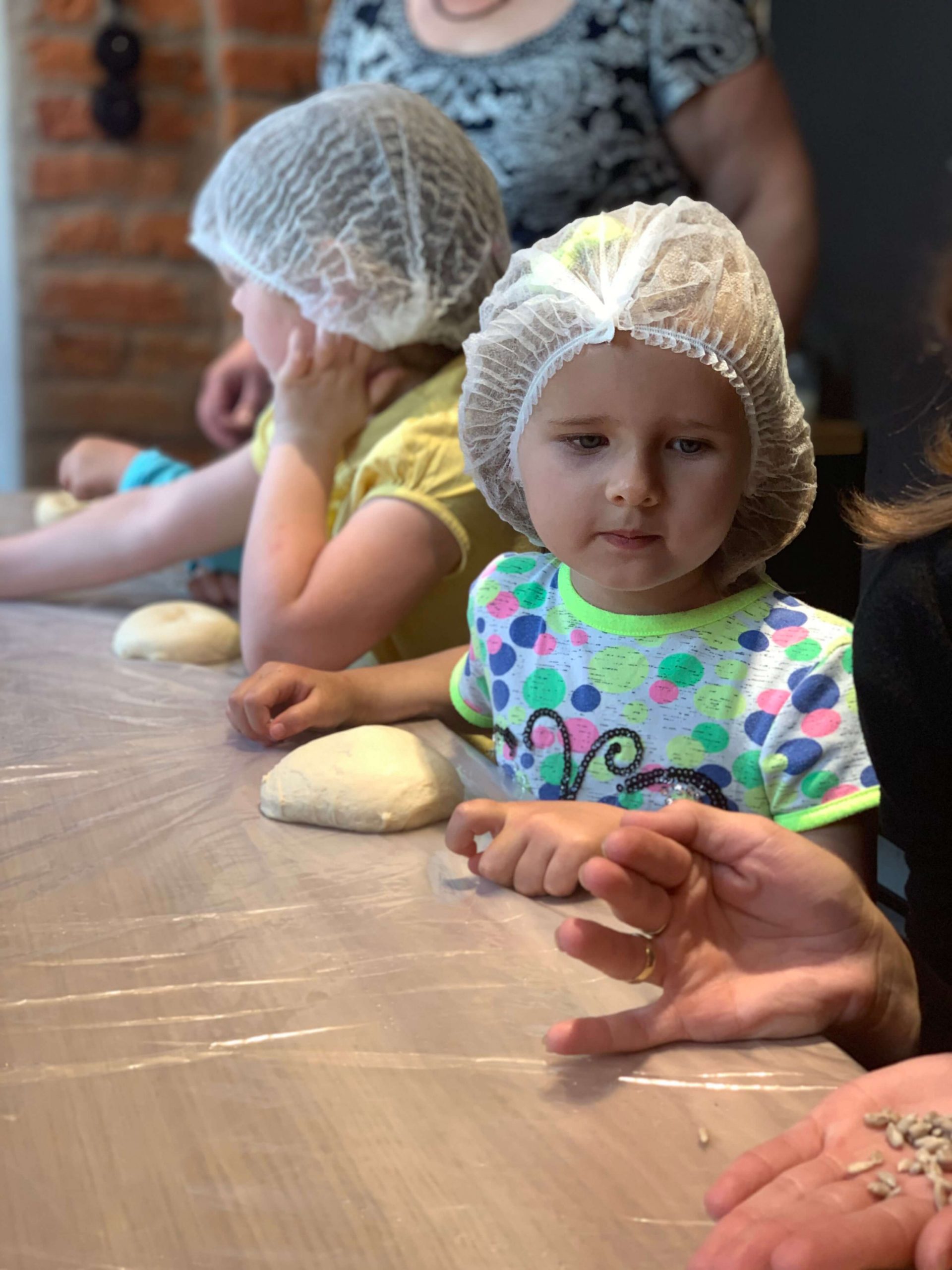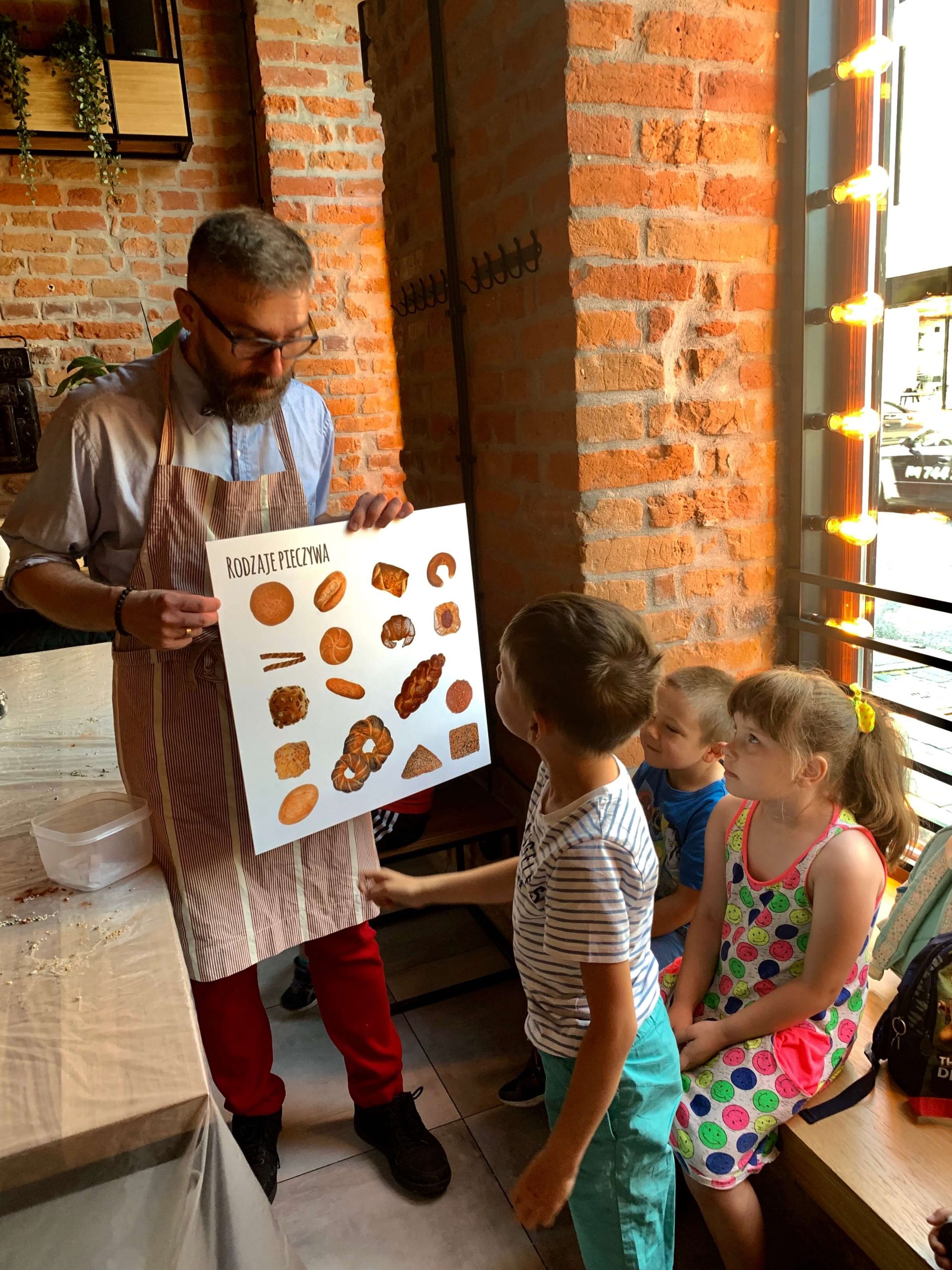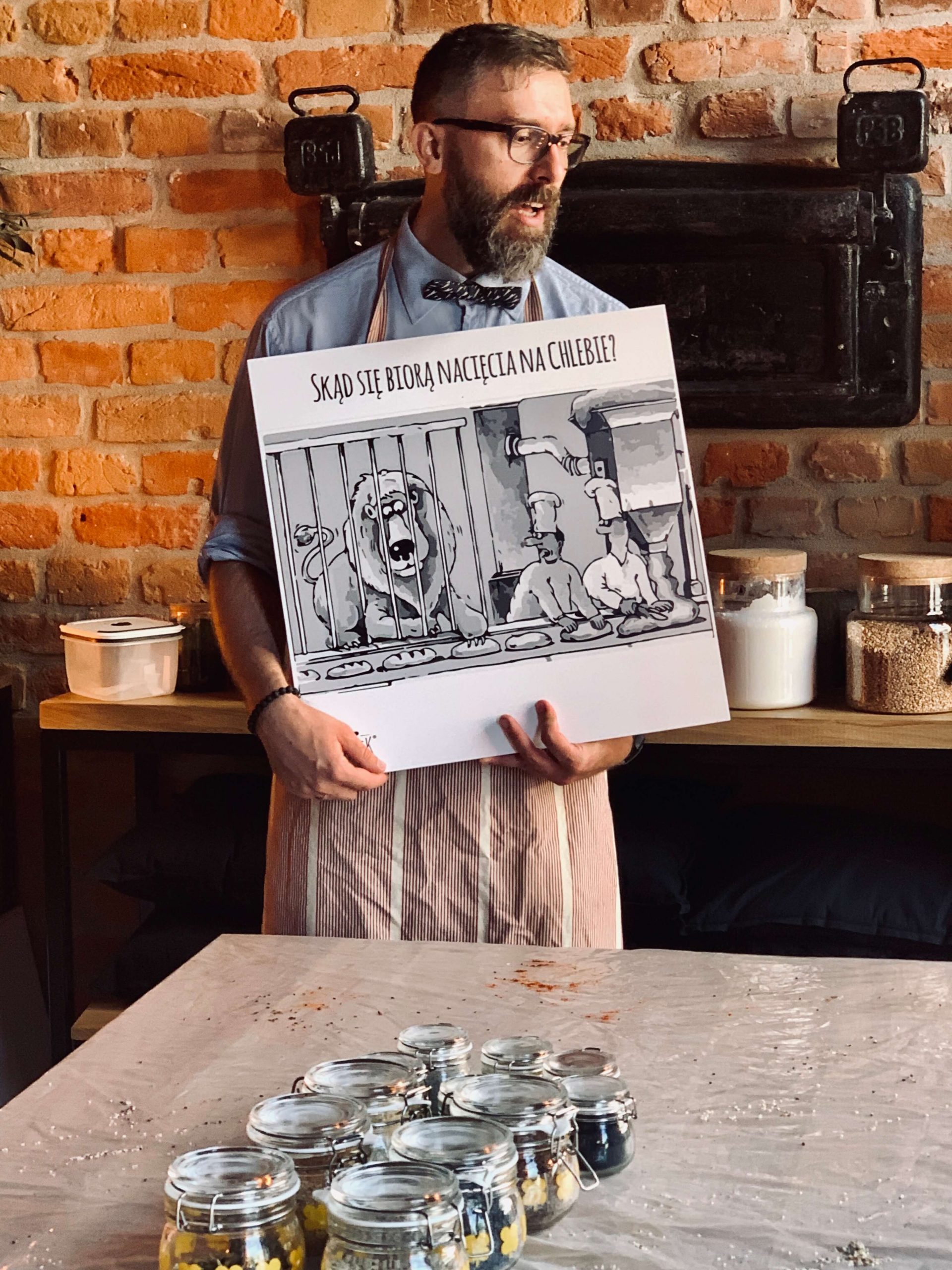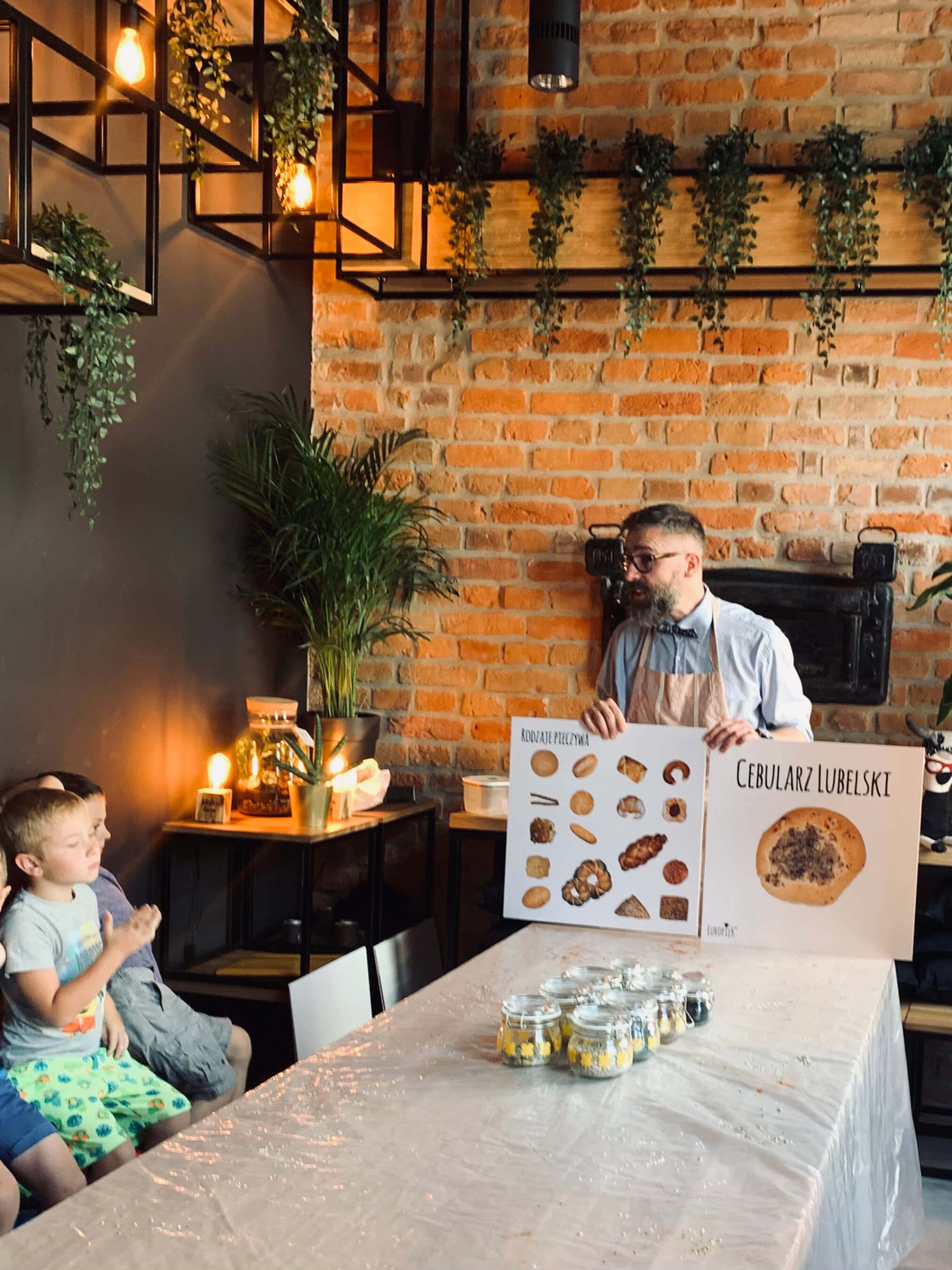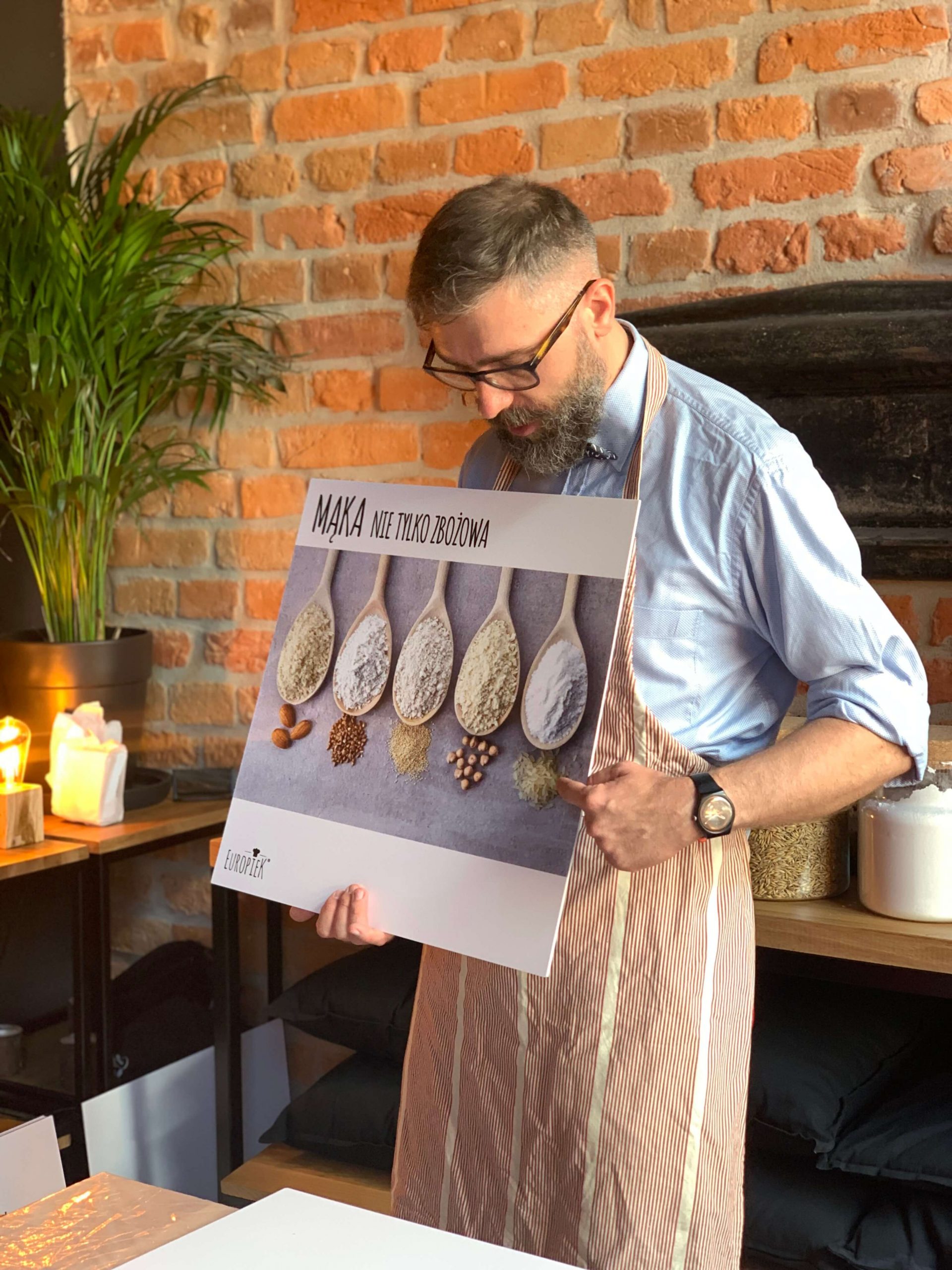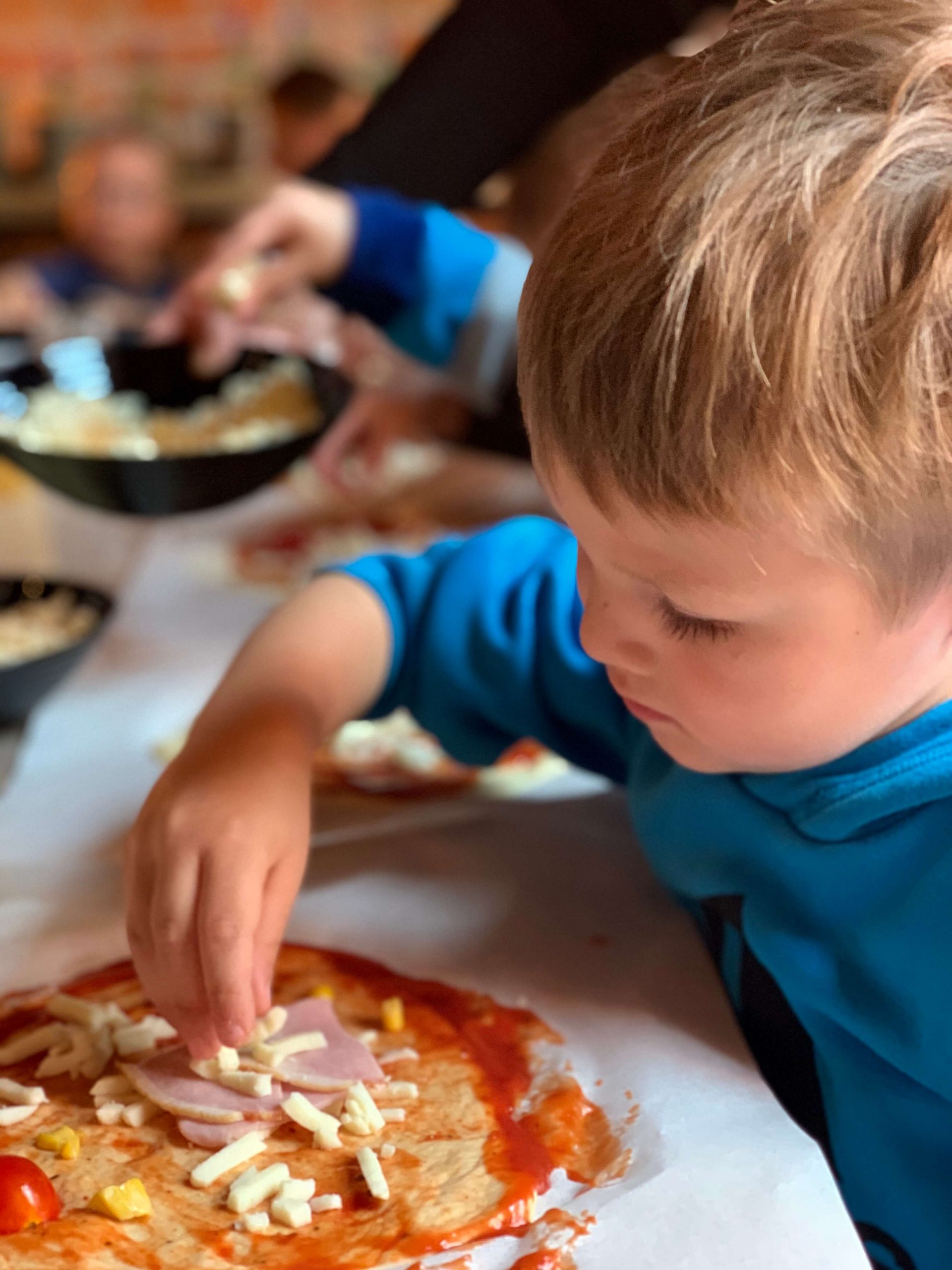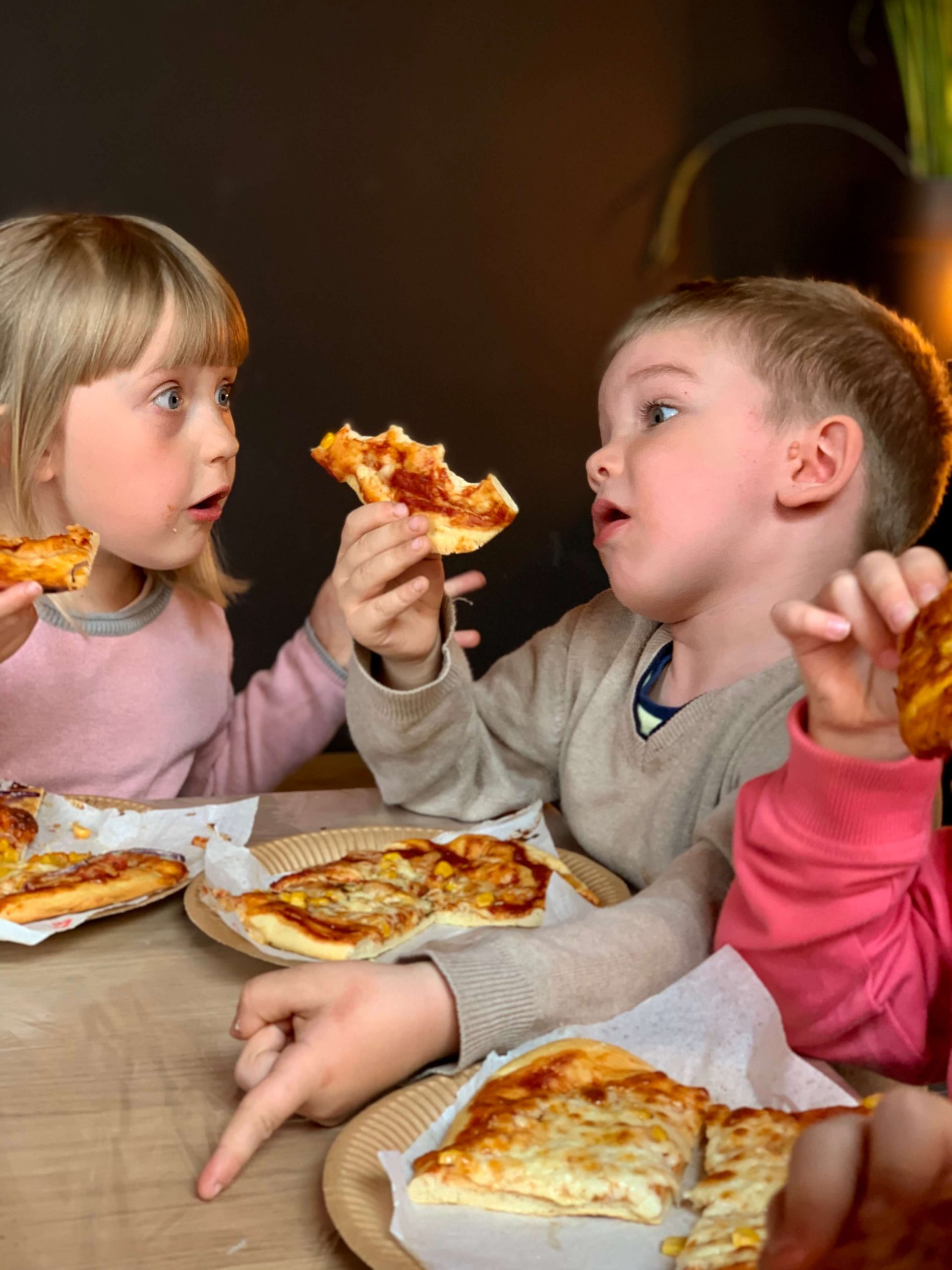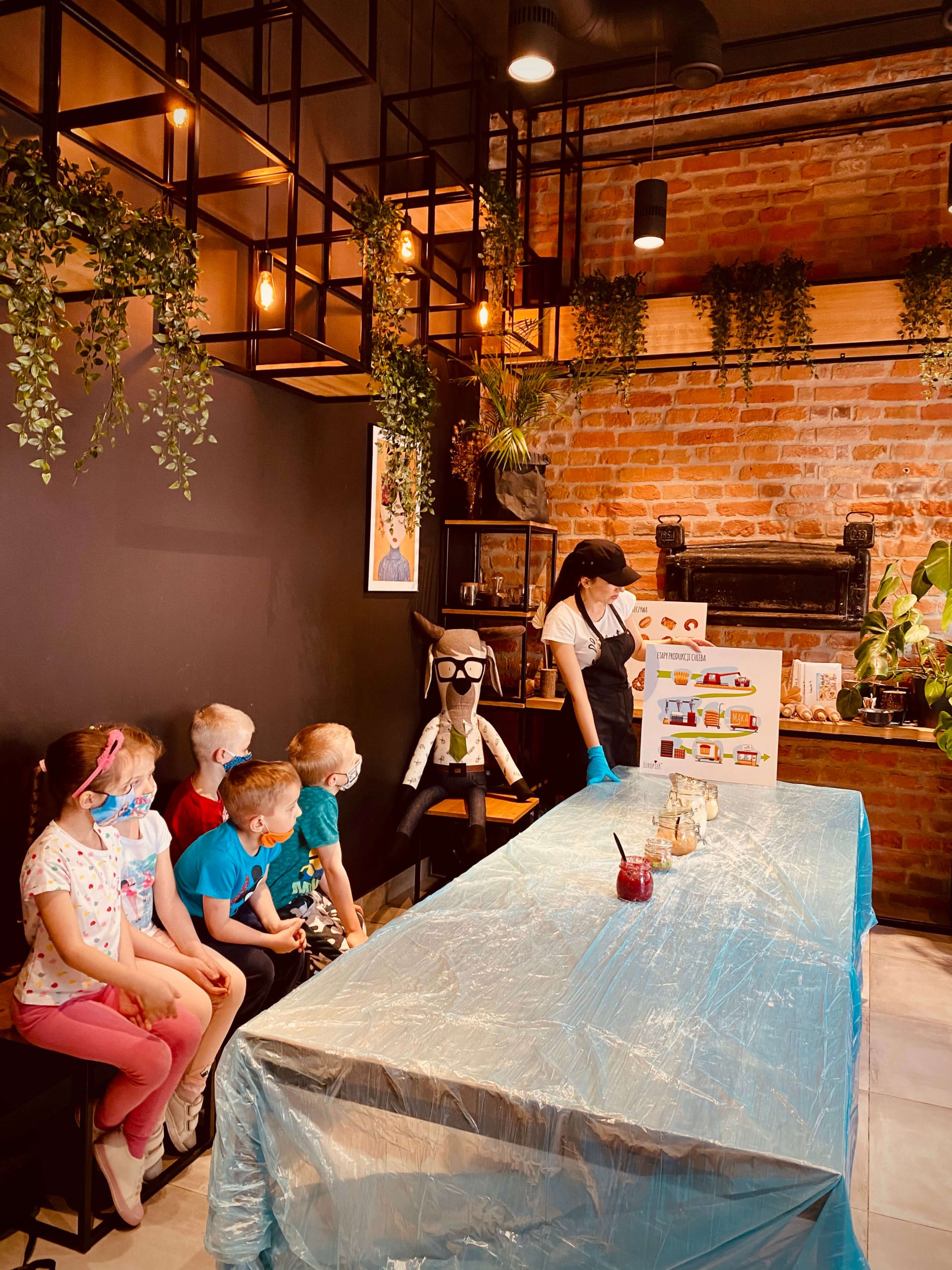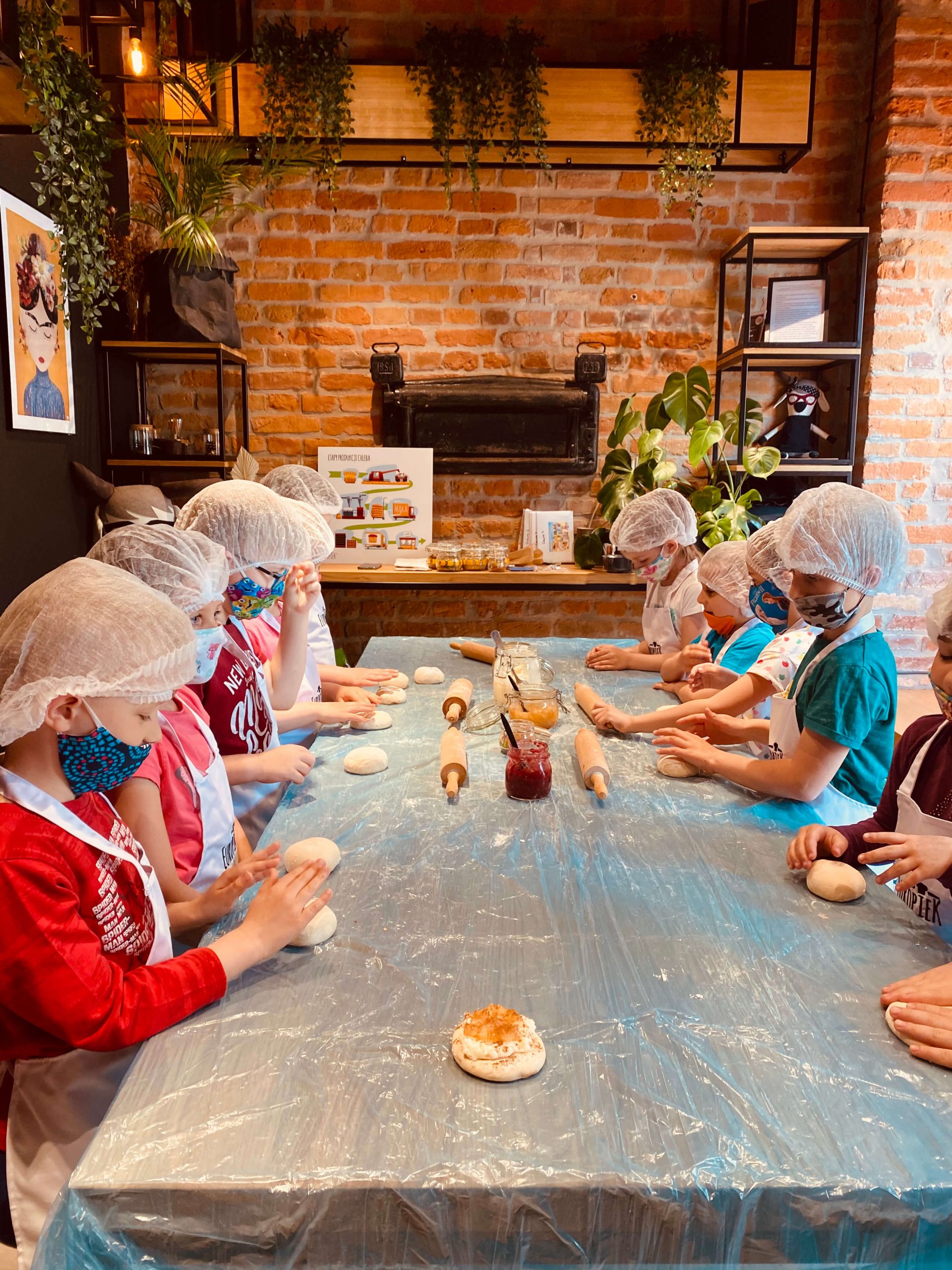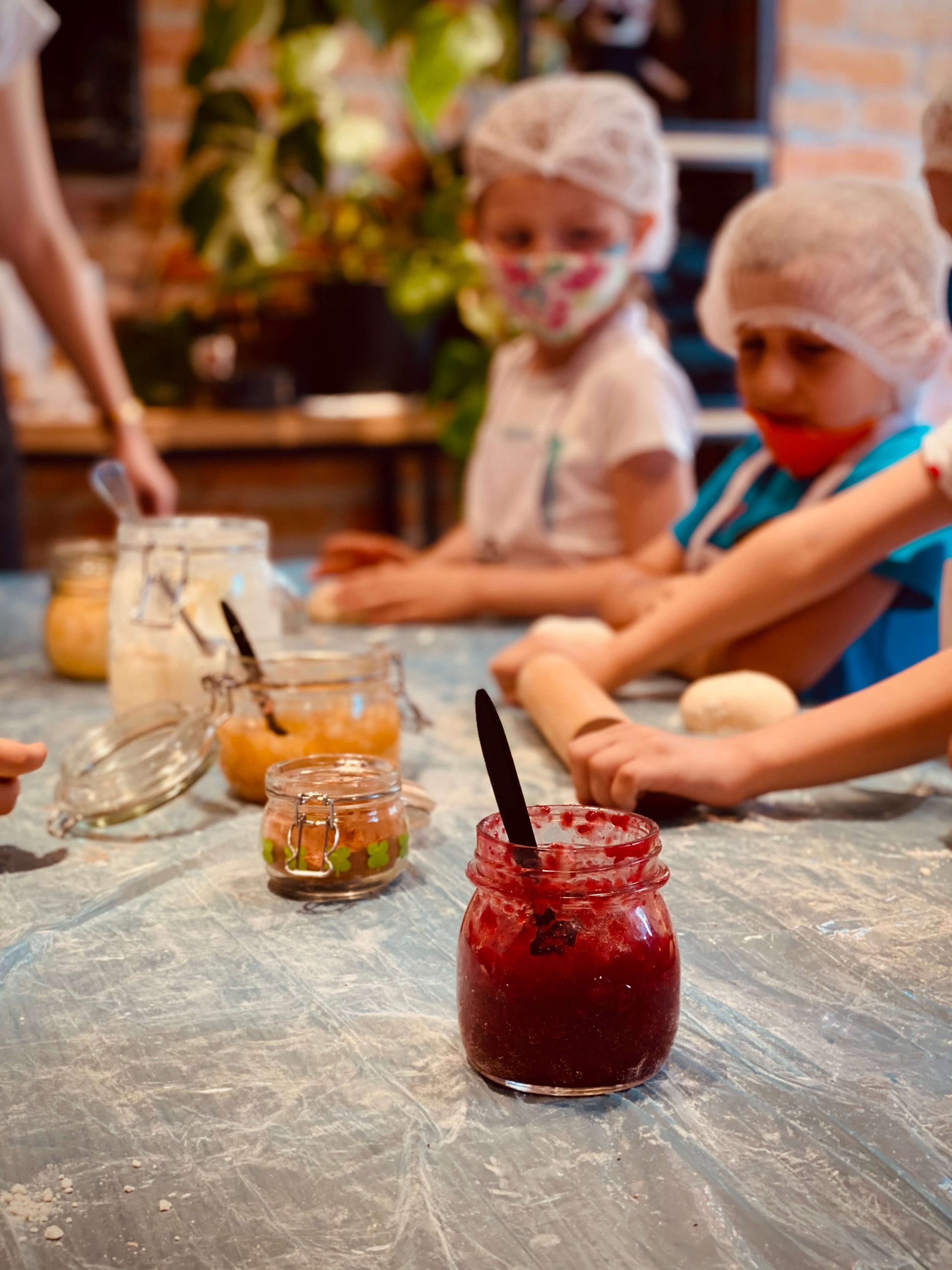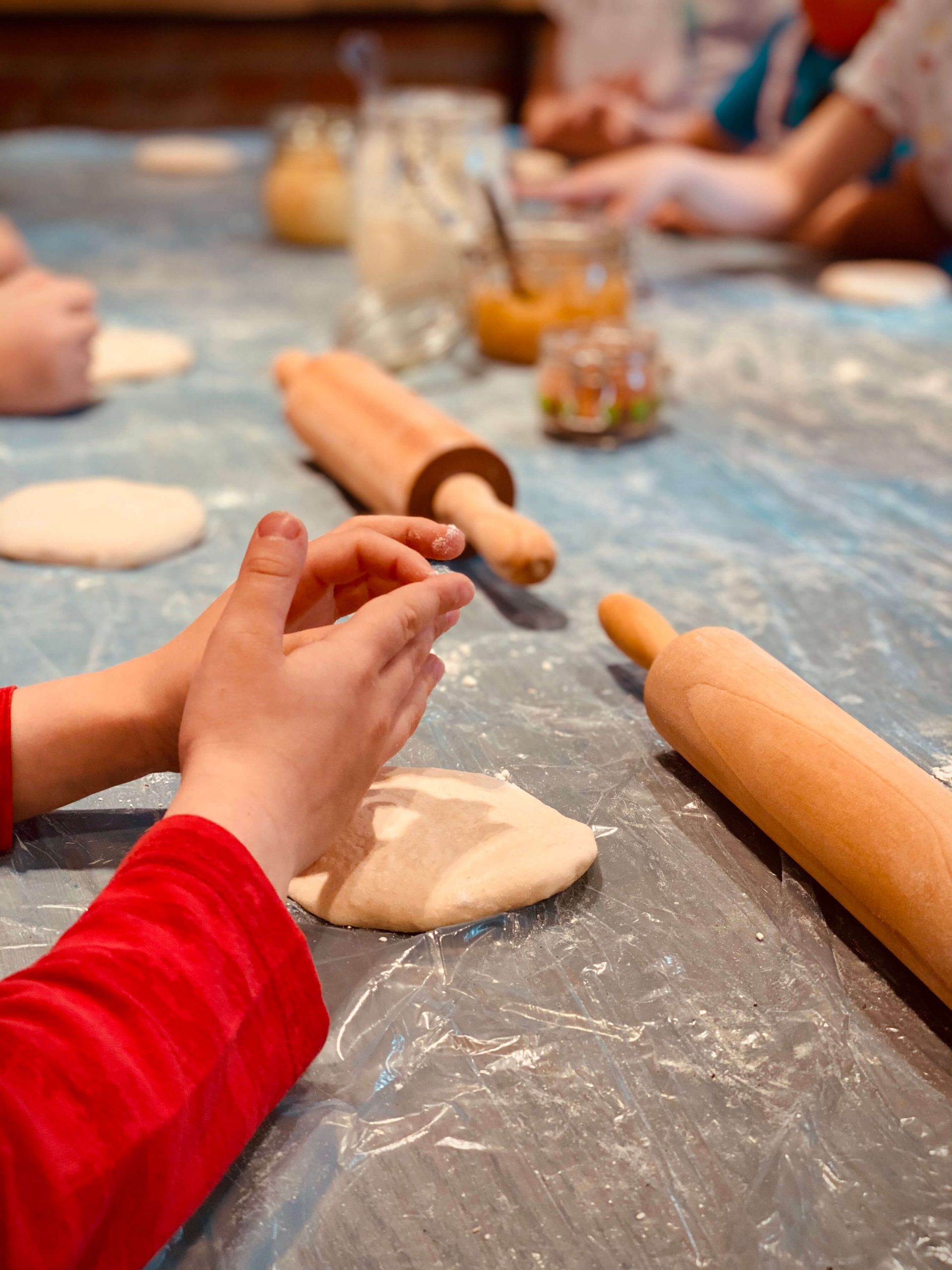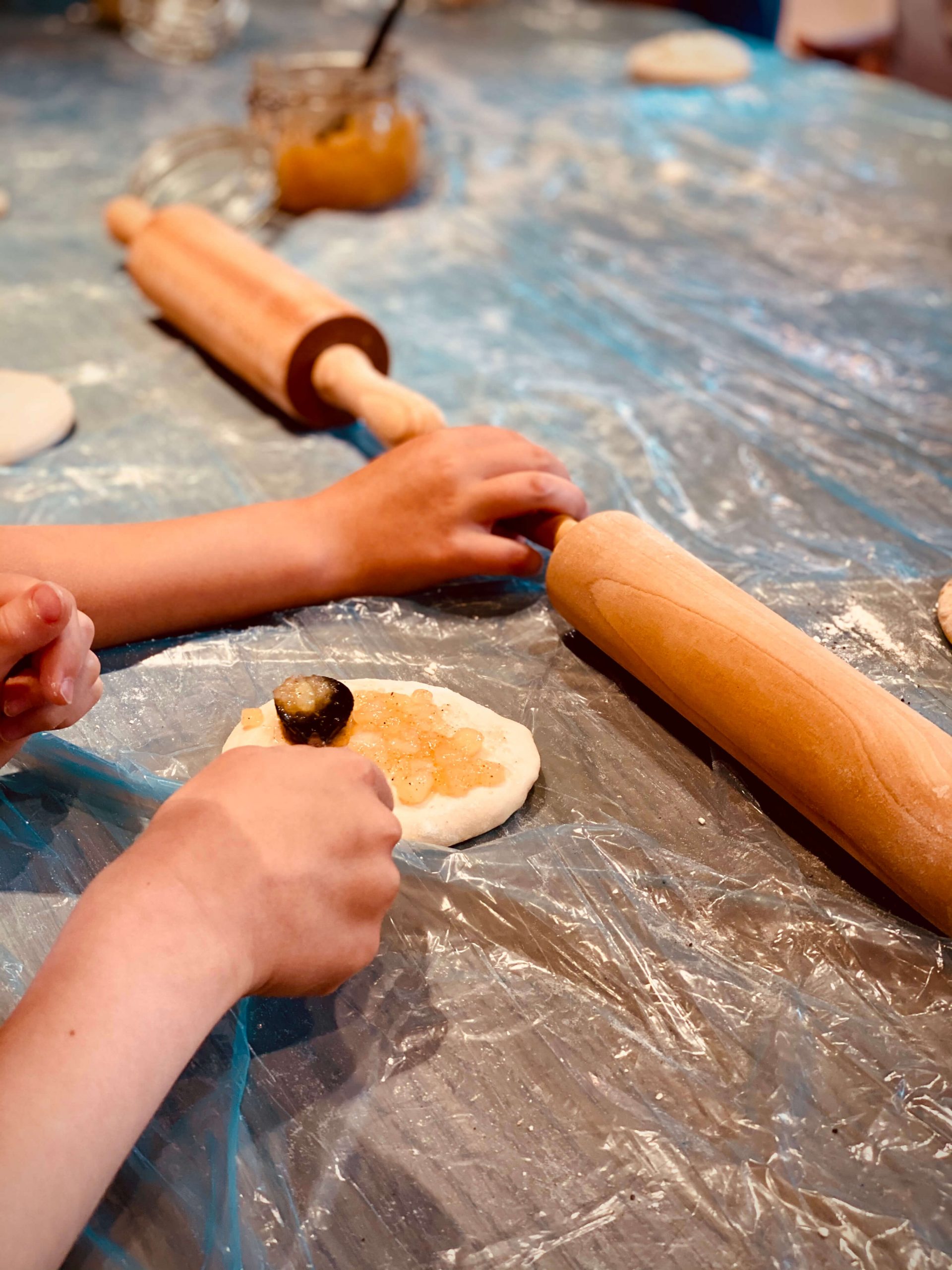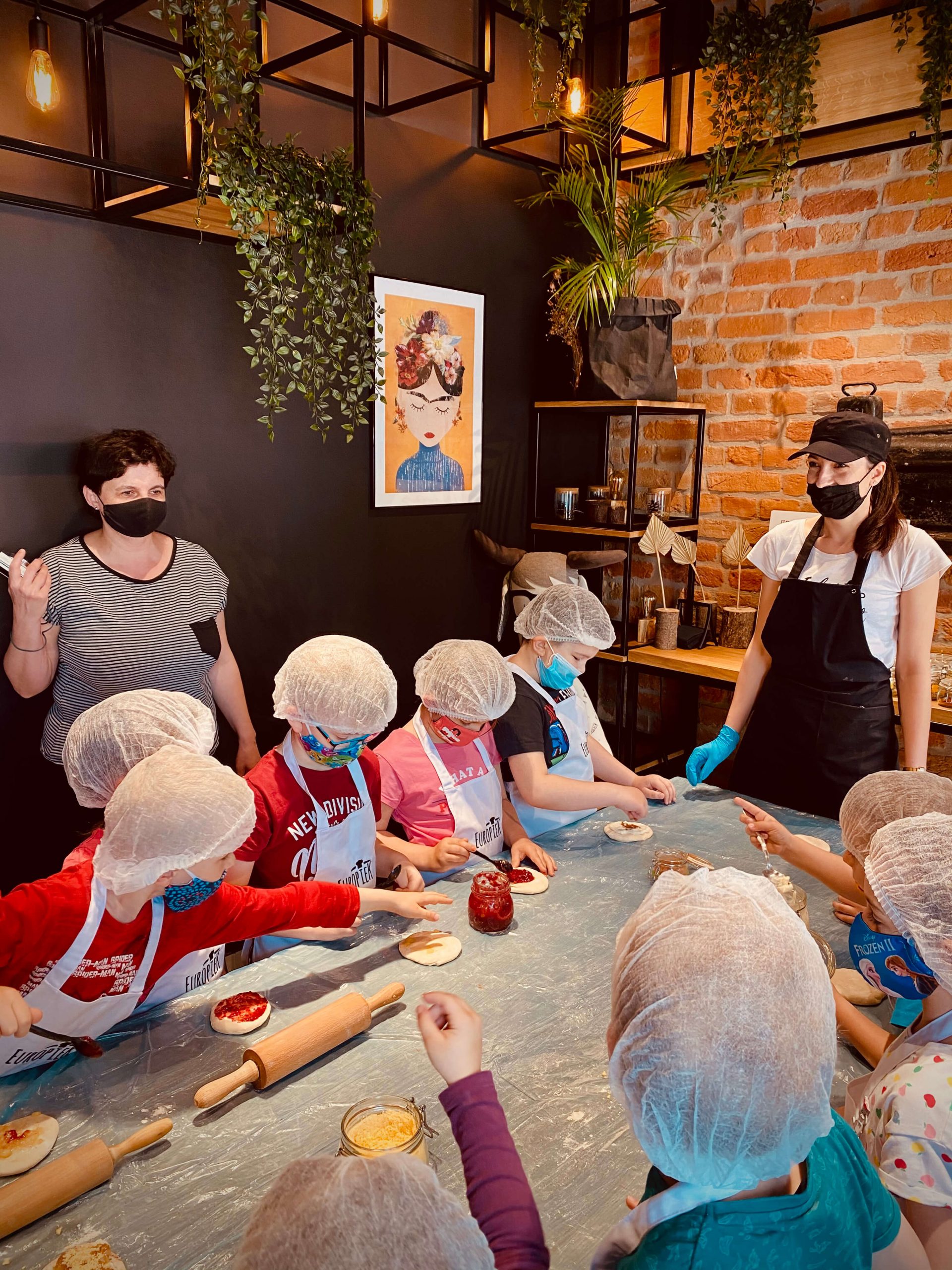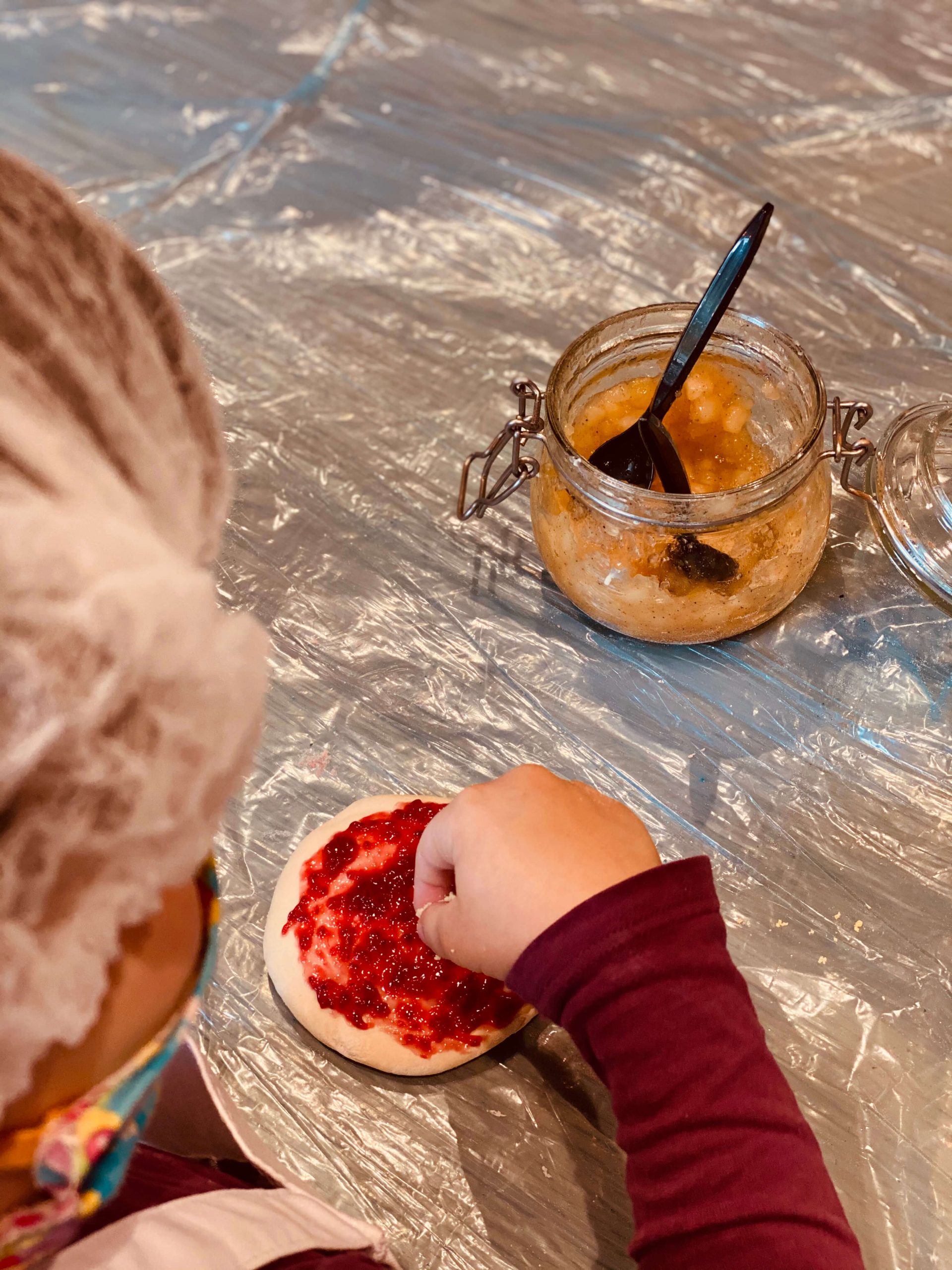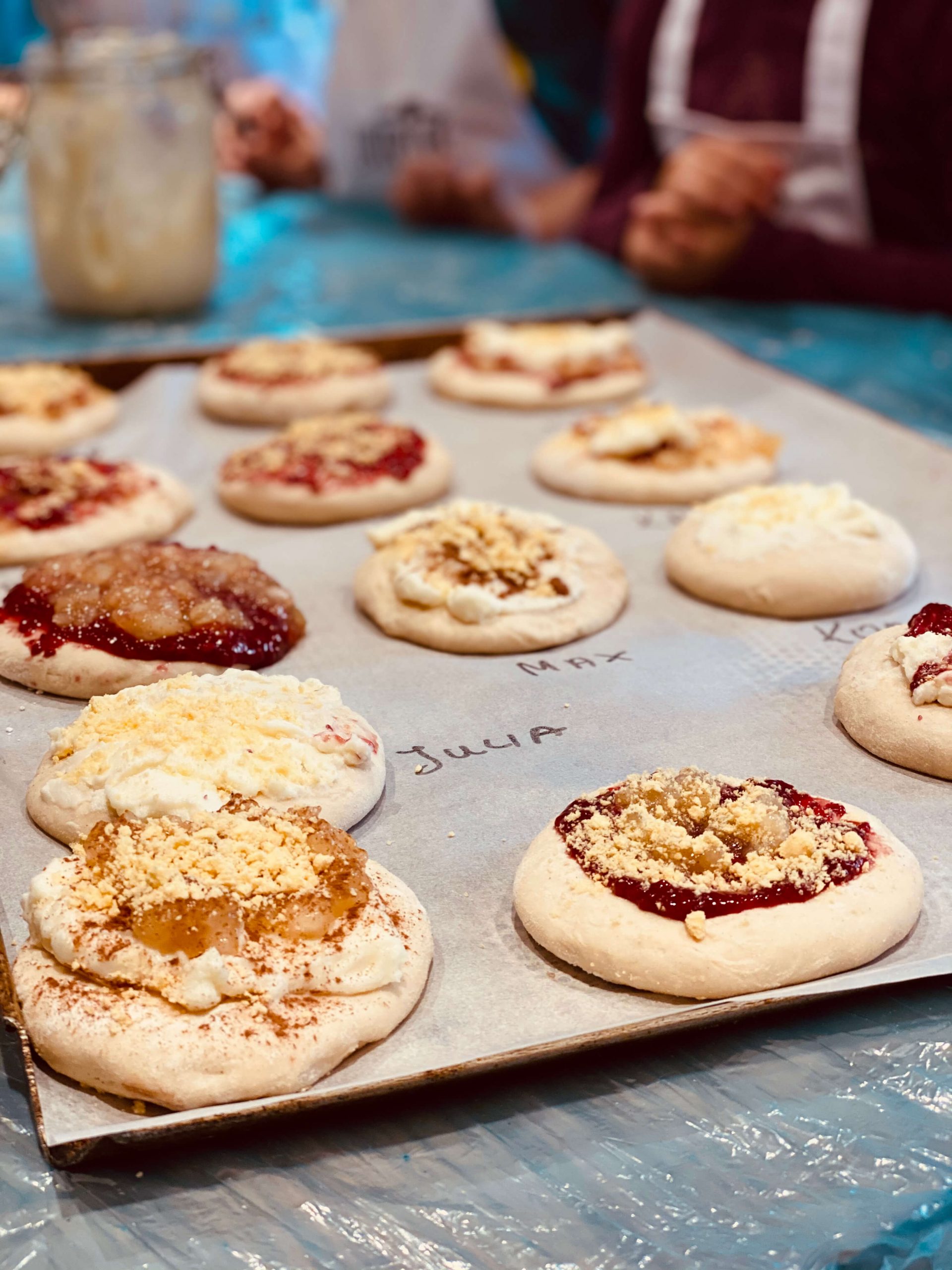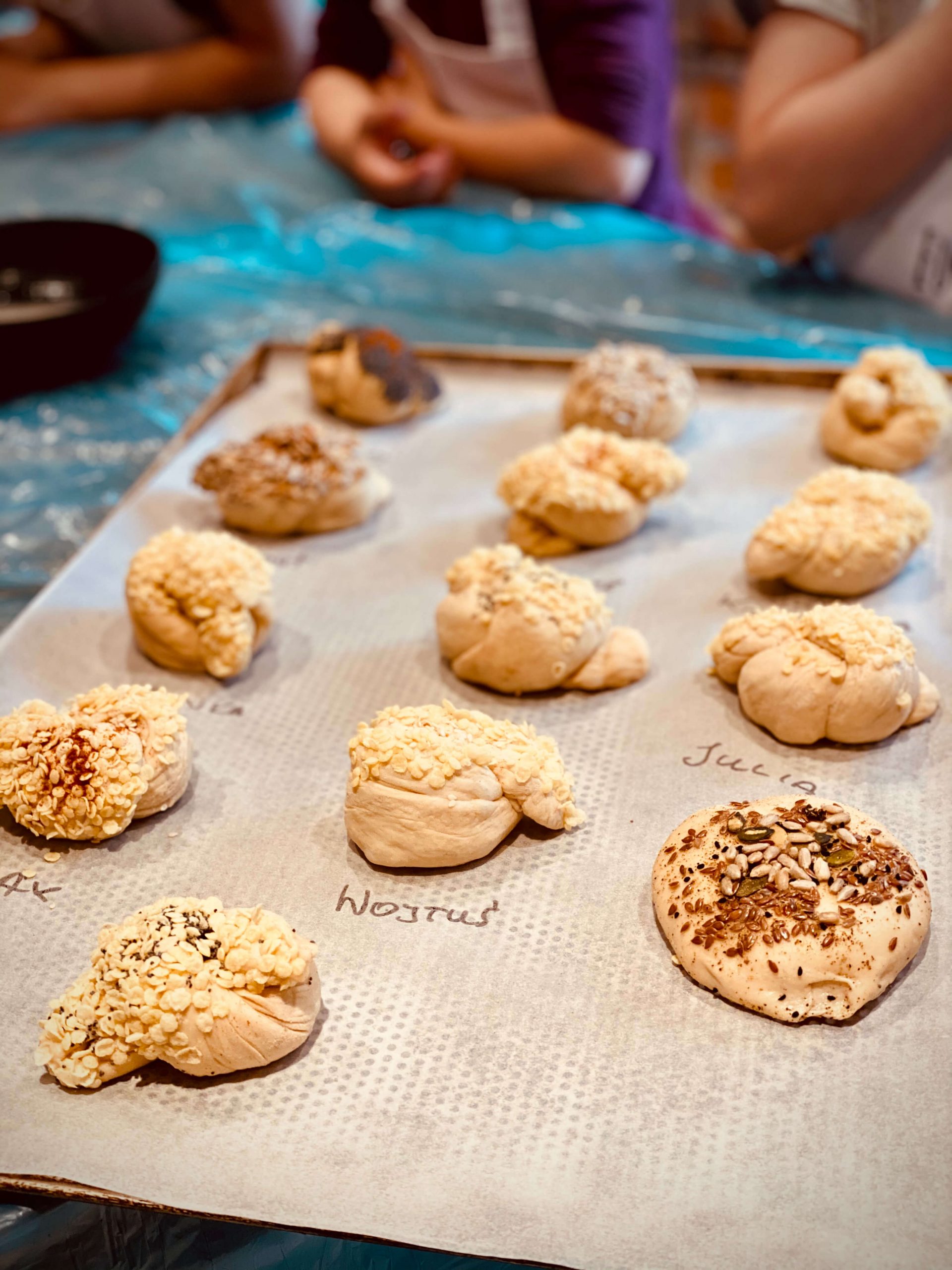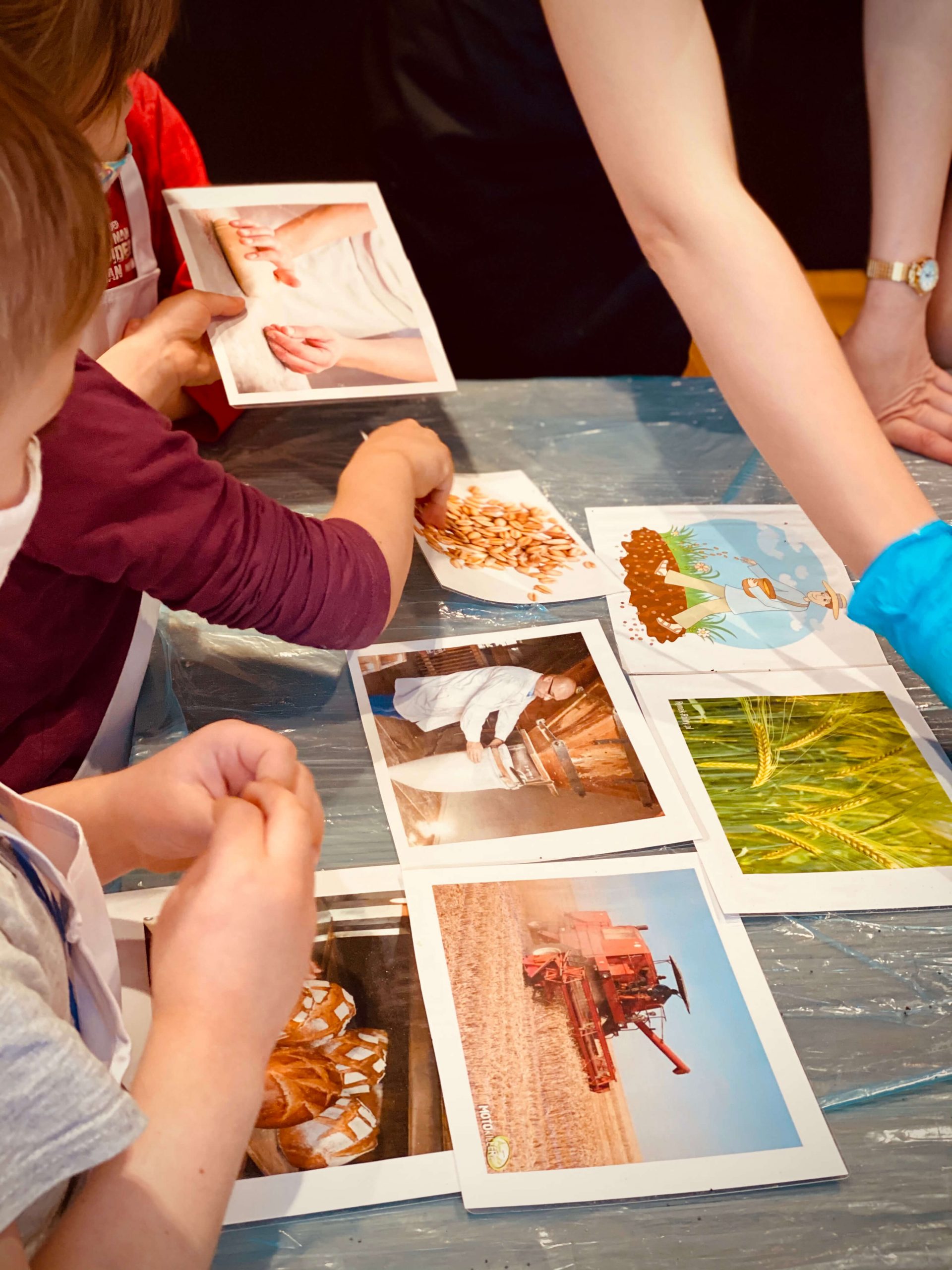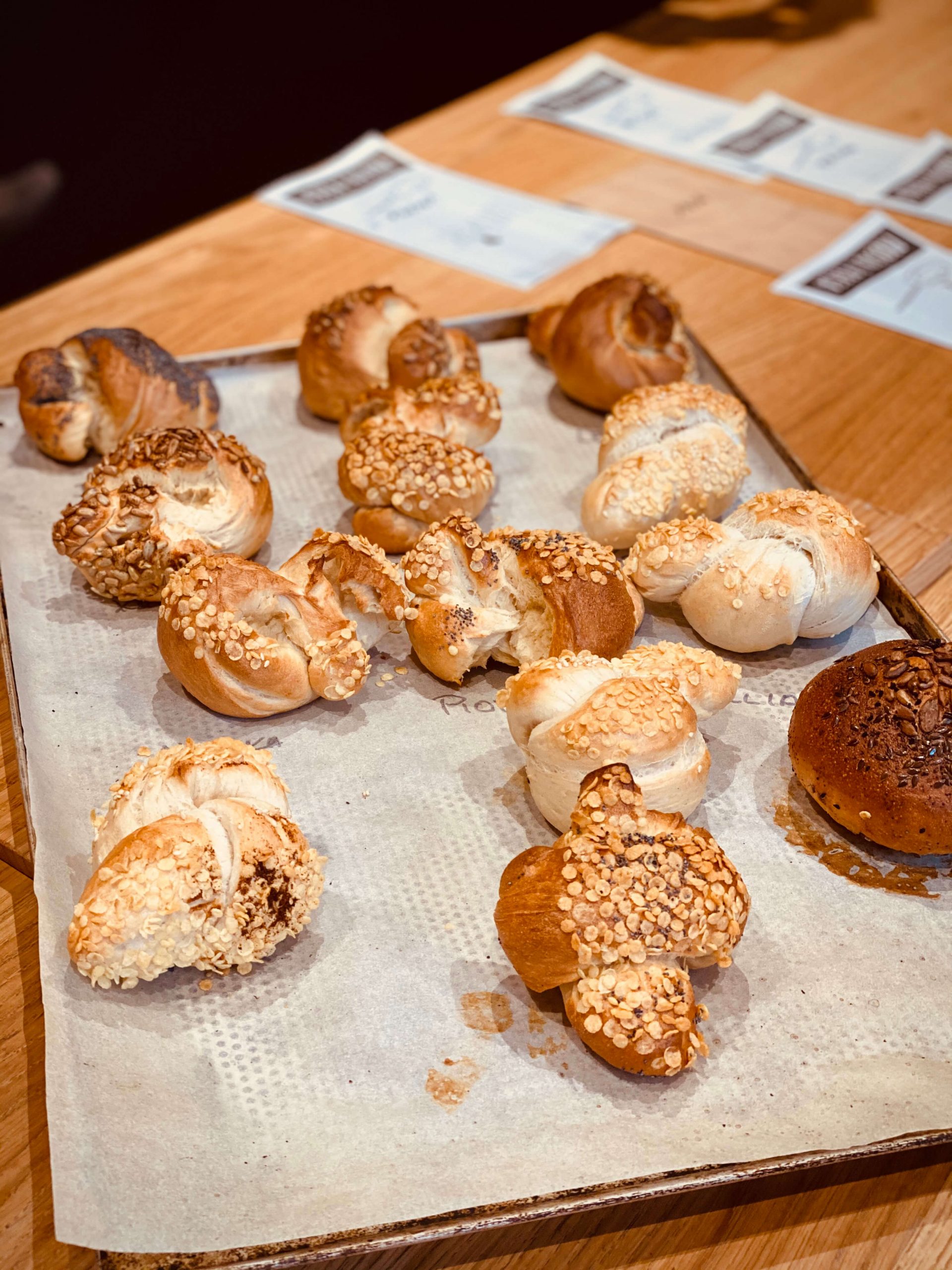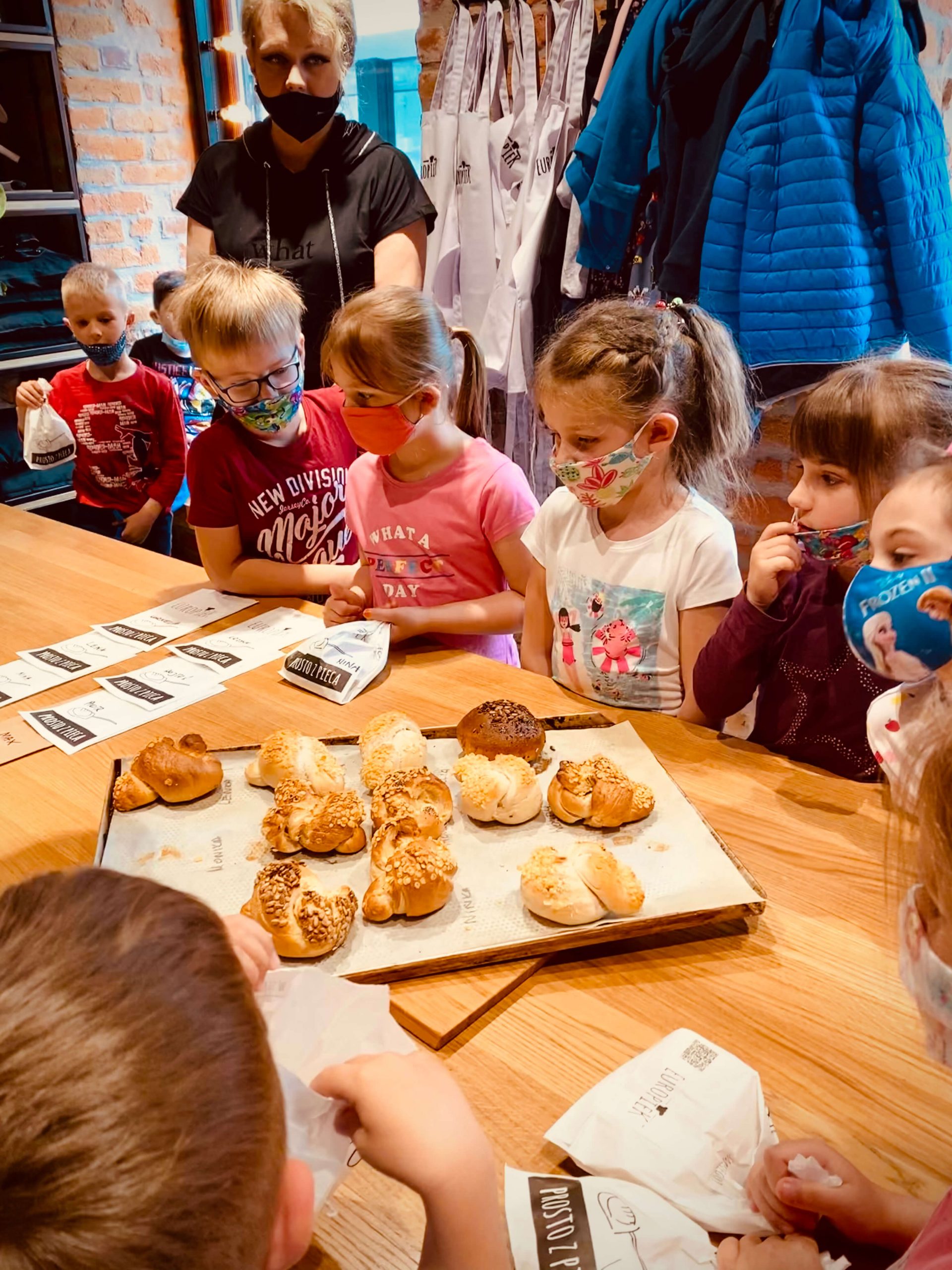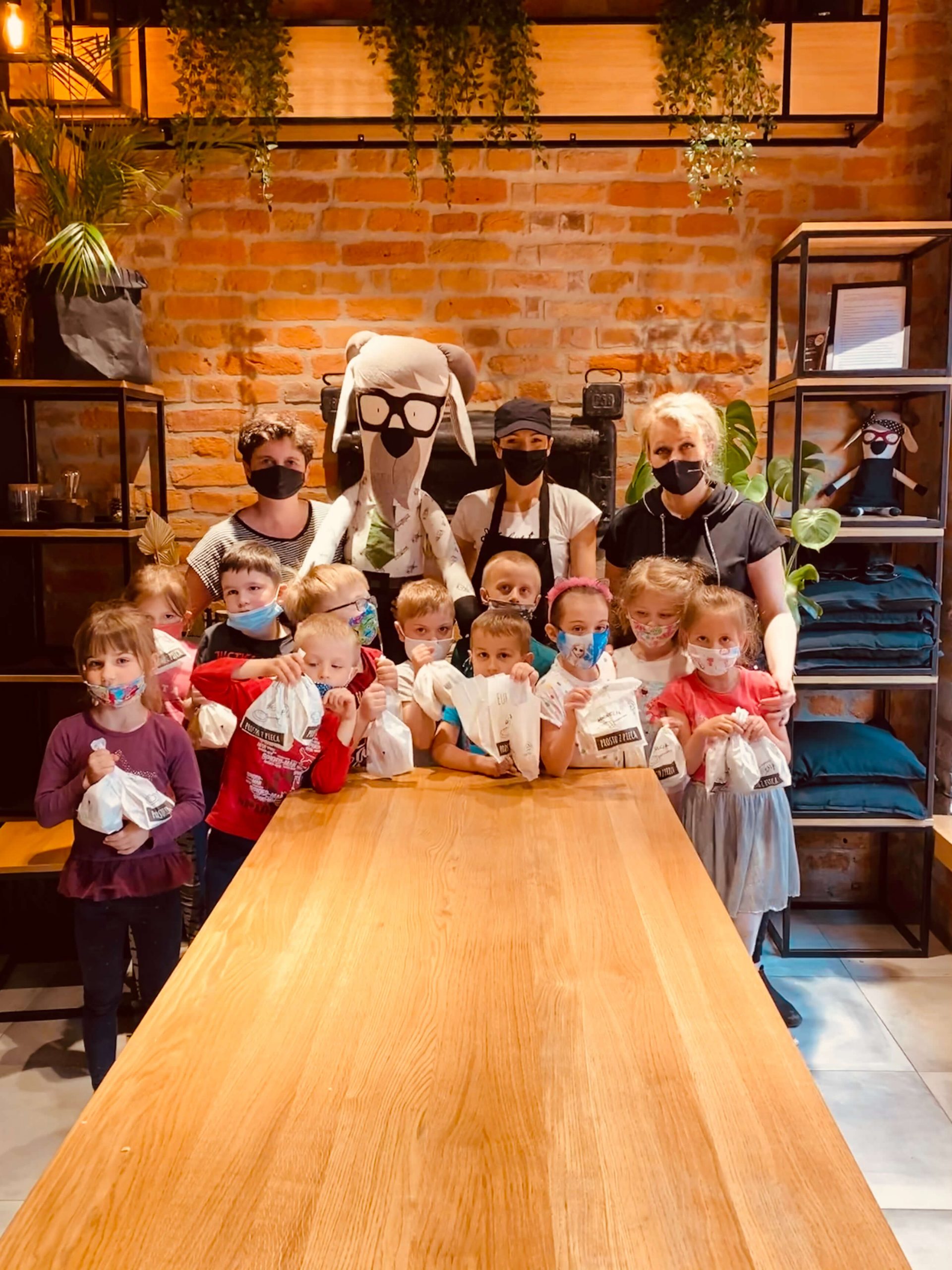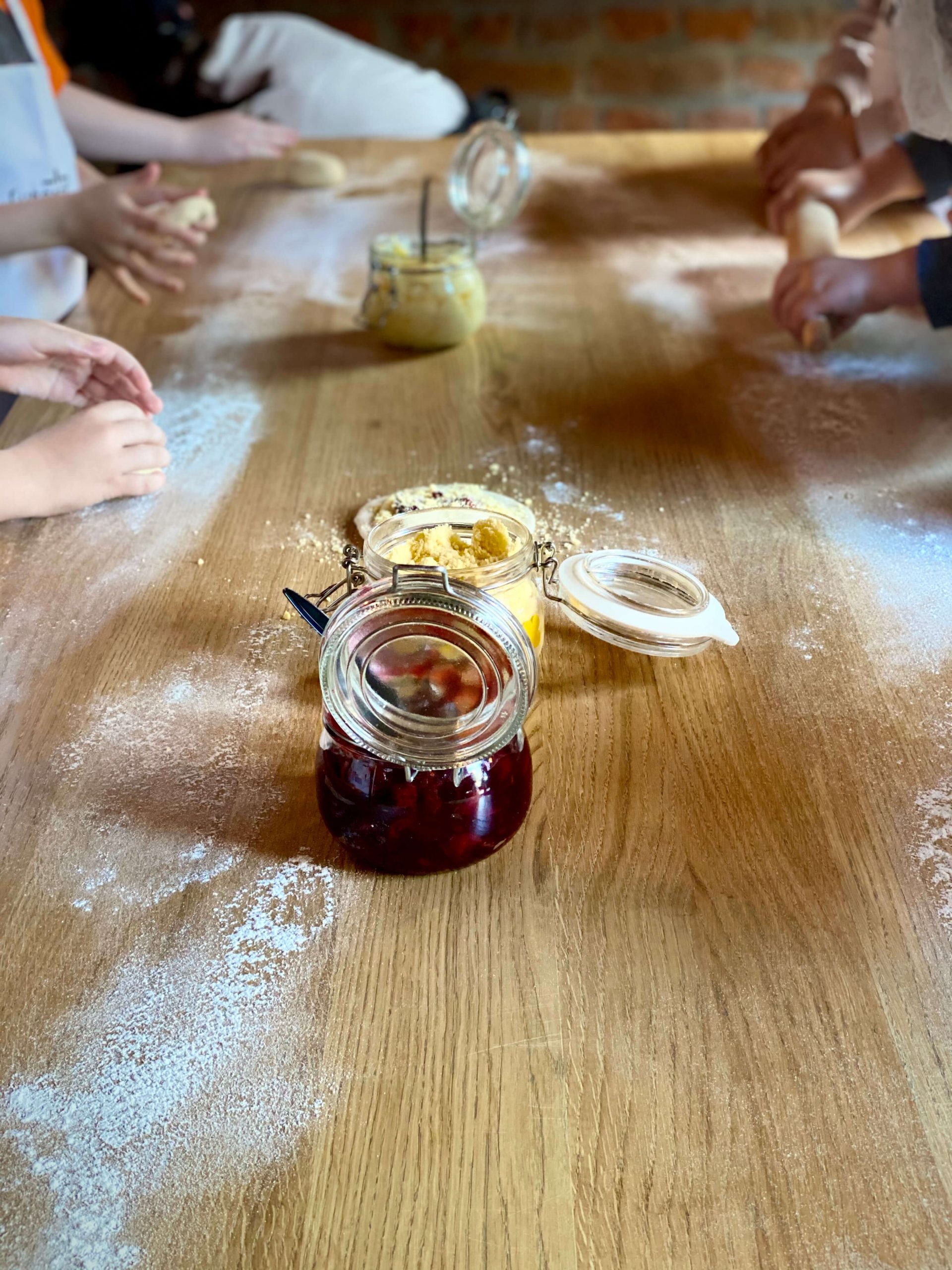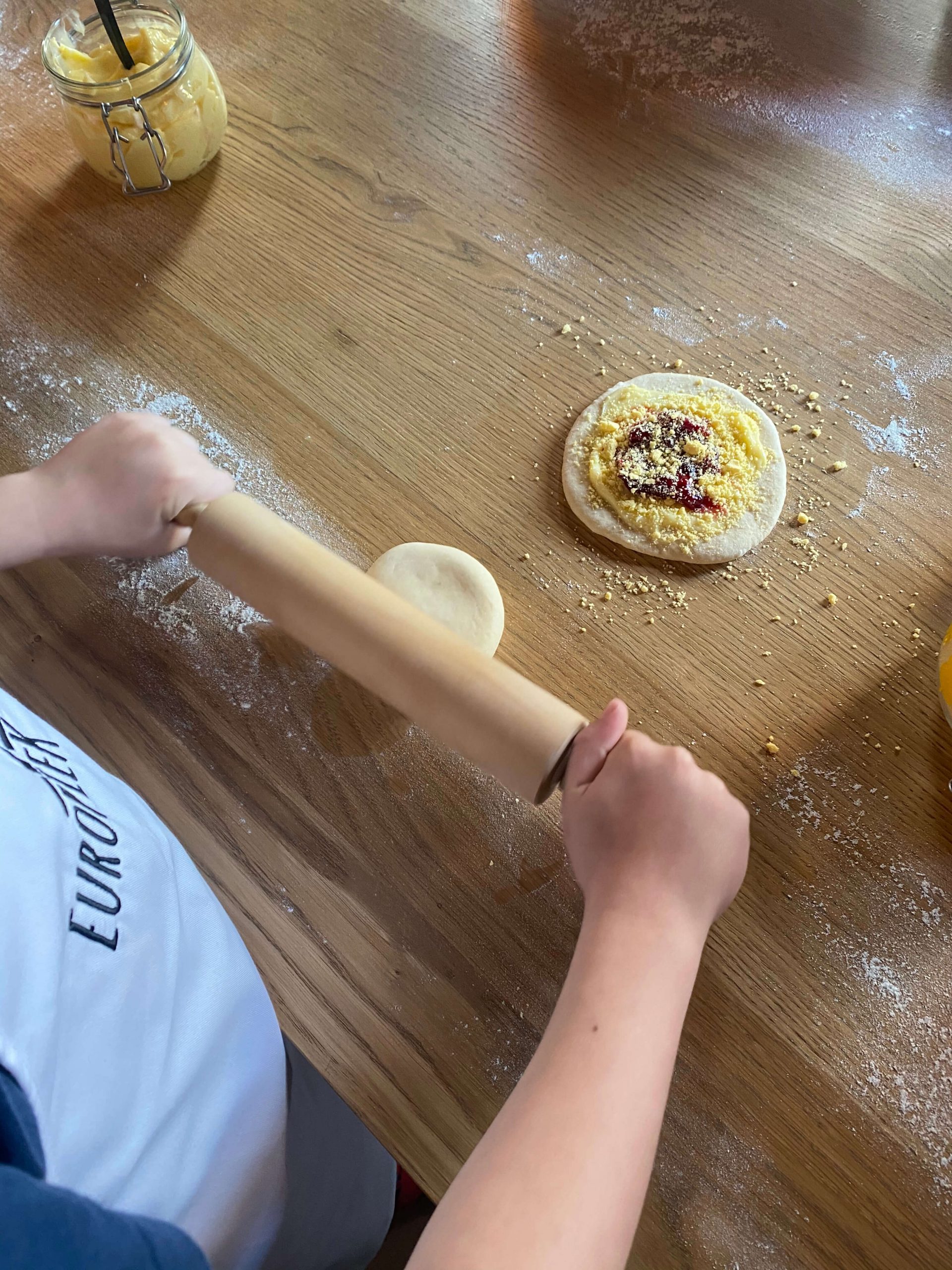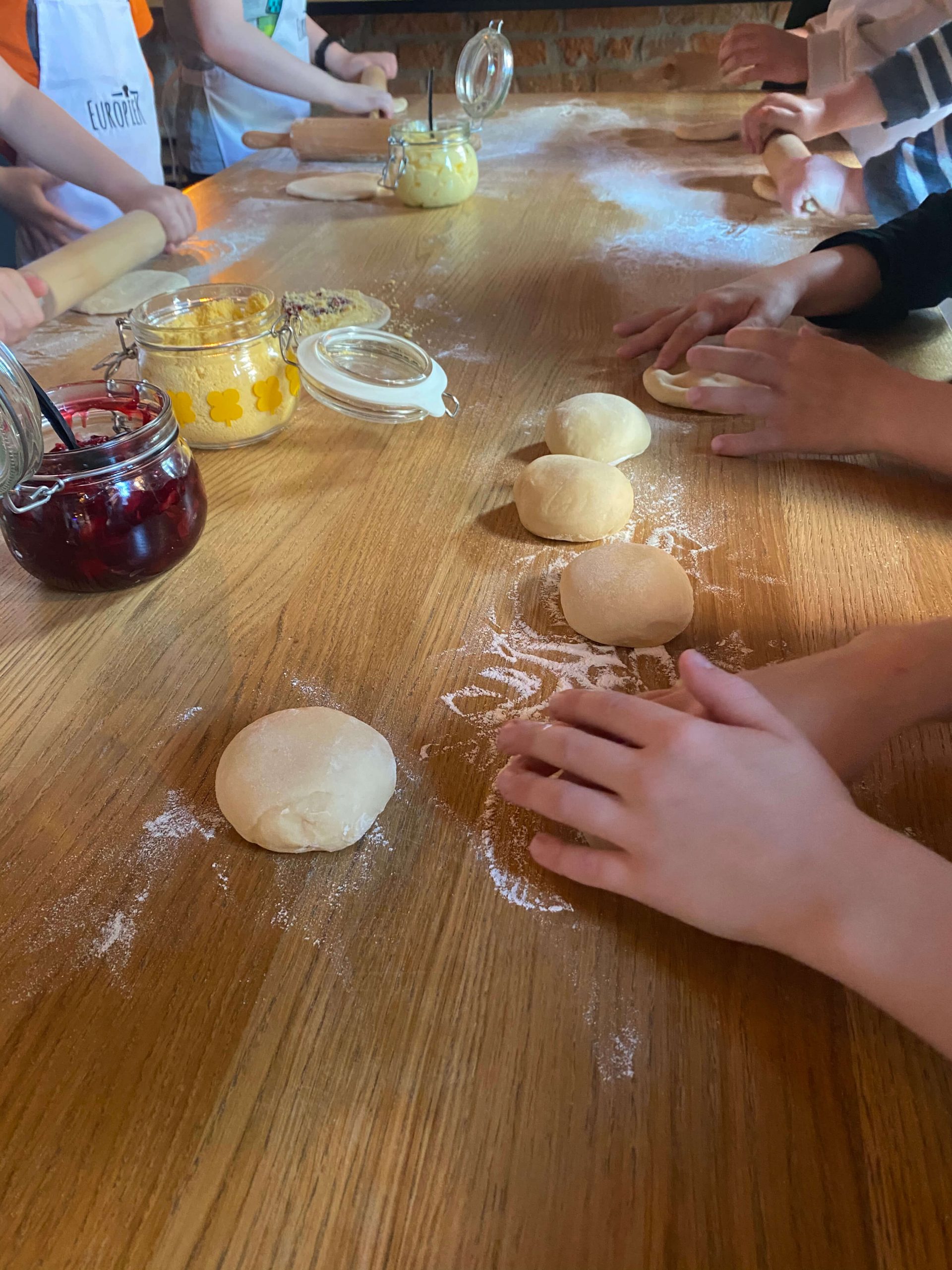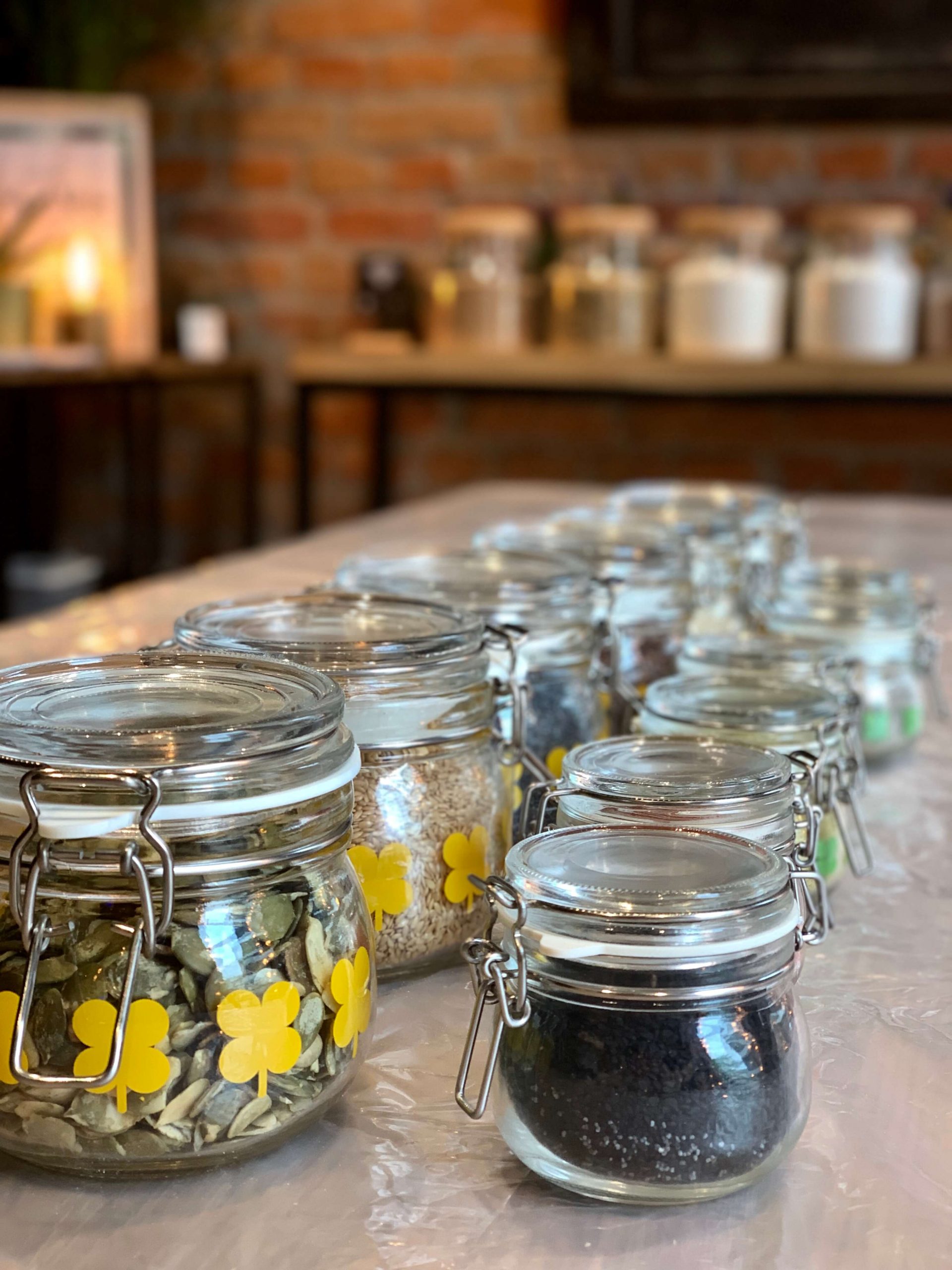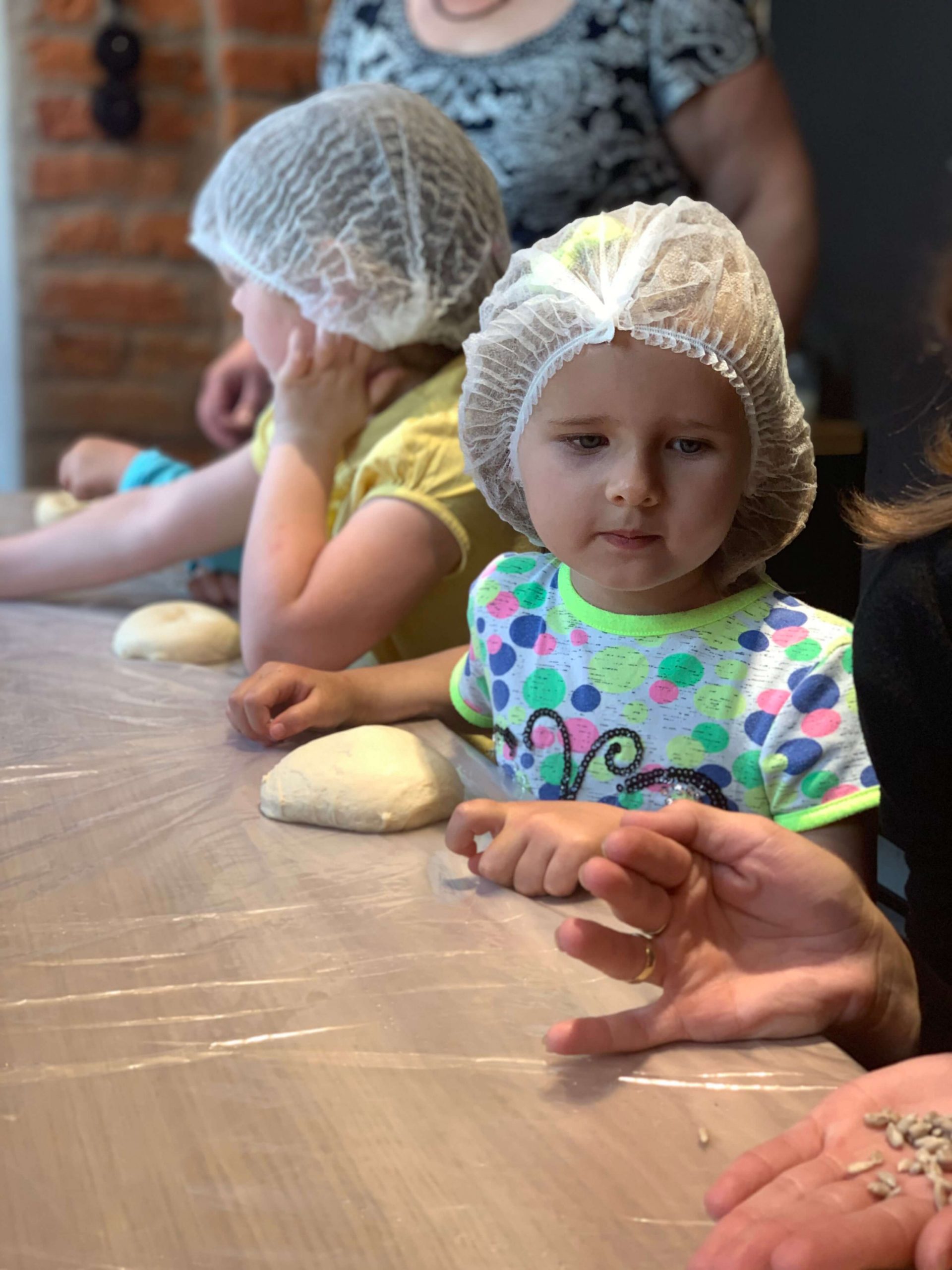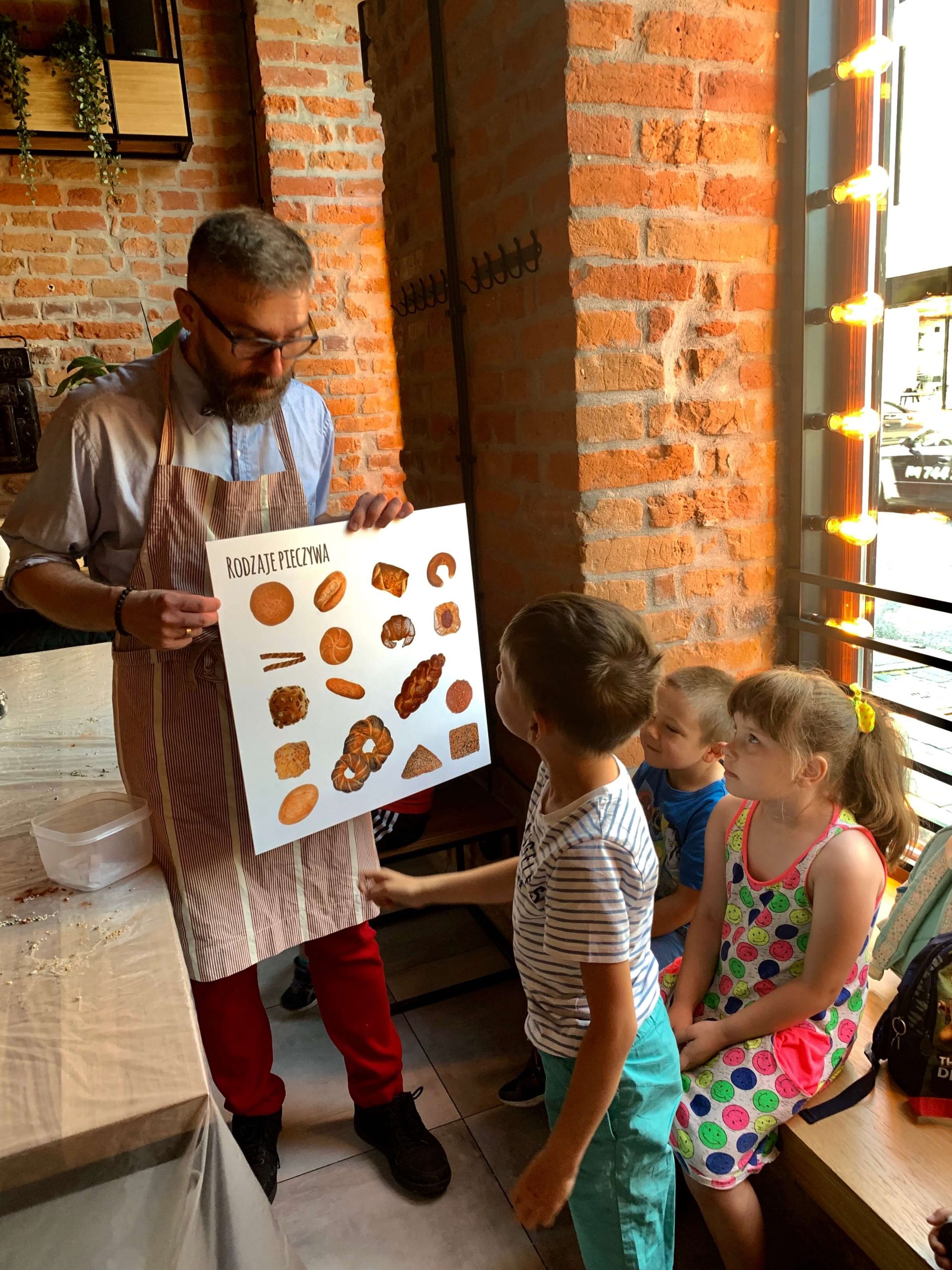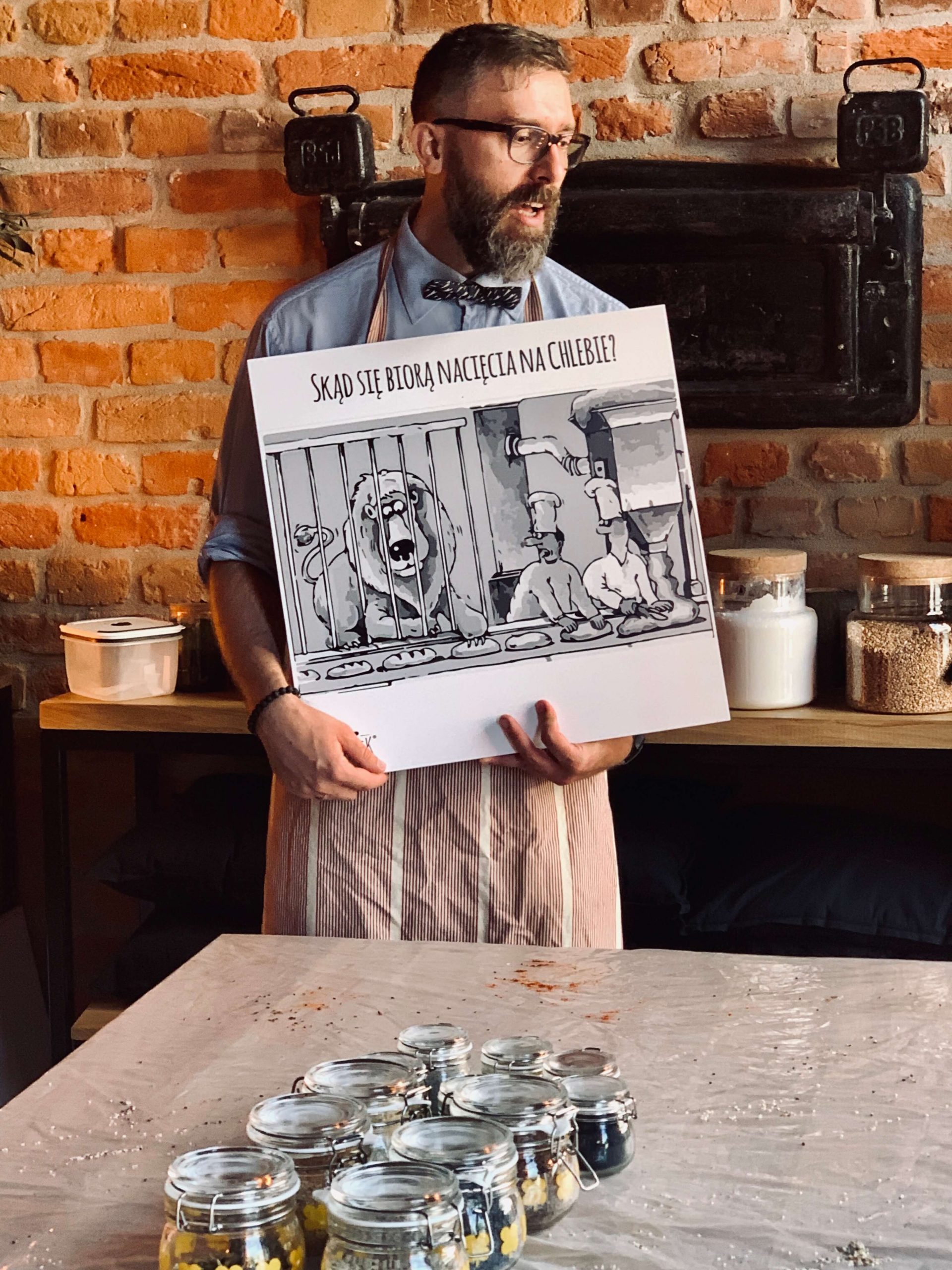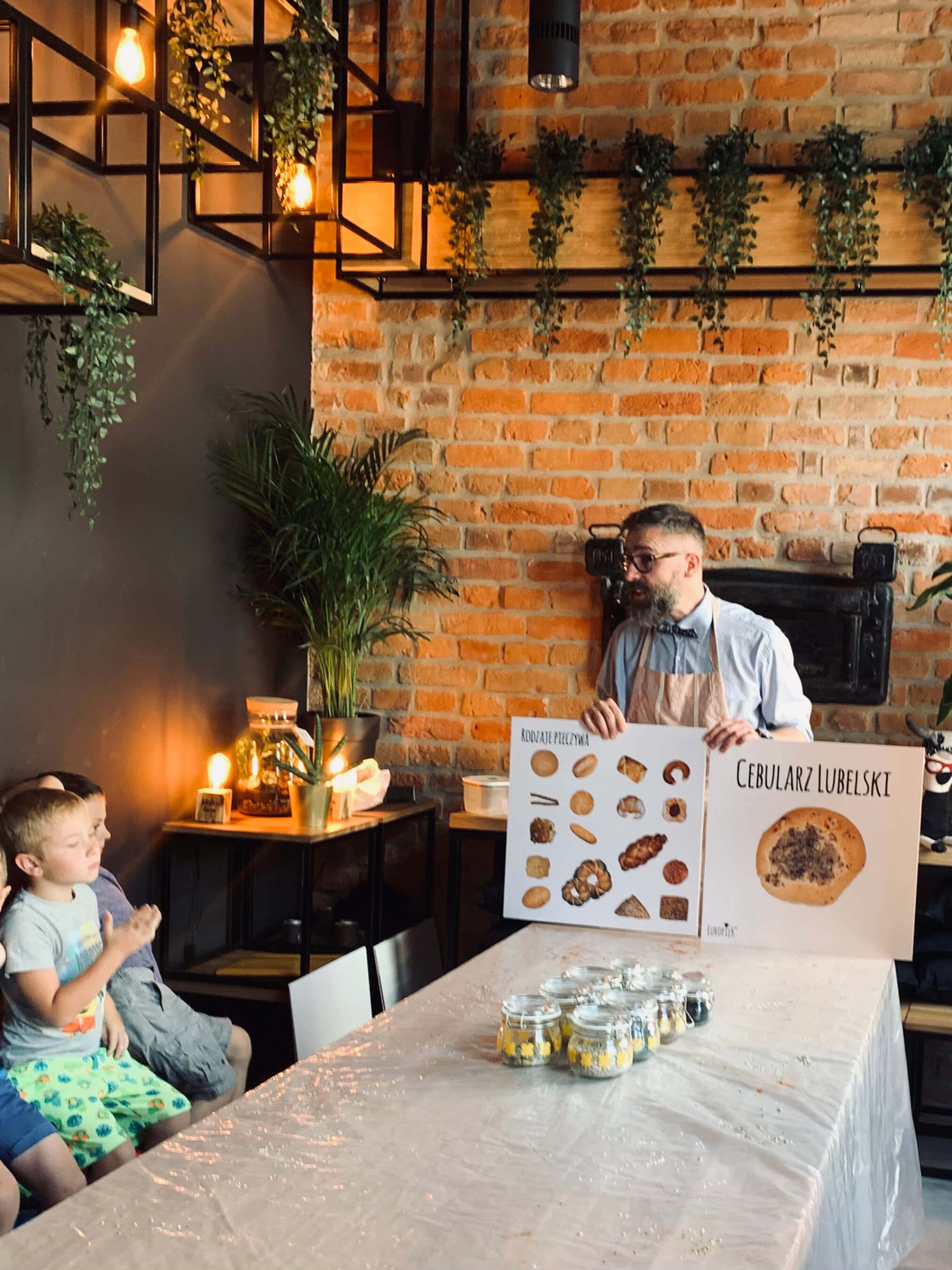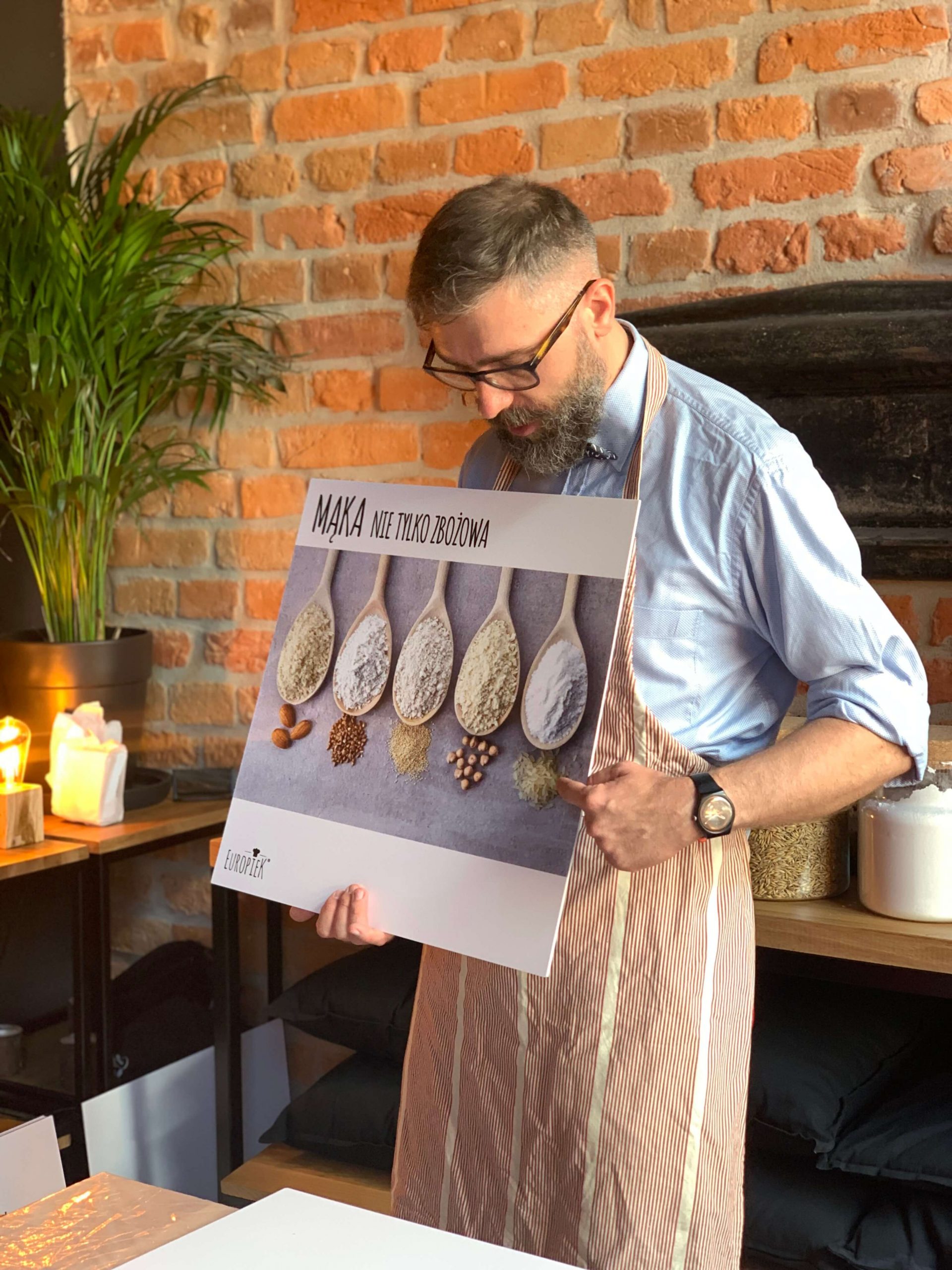 Przedsiębiorcze Dzieciaki
Od kilku lat współpracujemy z Miastem Lublin w ramach programu Przedsiębiorcze Dzieciaki. Prowadzimy dla dzieci warsztaty, podczas których dzieci zapoznają się z etapami pracy w piekarni i uczestniczą w w zajęciach wg autorskiego programu edukacyjnego "Od ziarenka do bochenka".